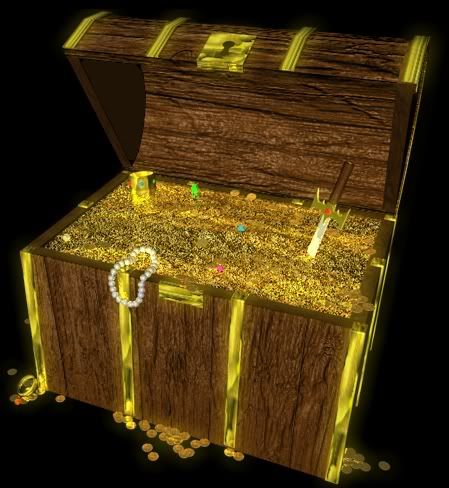 My wife told me that any box I found in the garage that has not been opened for the 3 years we have been here should be thrown away we must not need the contents or we would have opened it by now. Not so fast! I have been missing some things but did not know where to find them. It was my daughter that sent me searching for something she needed that she had not seen since we moved here that led me to the treasure box.
Ahh yes at last, I have found the treasures I have been missing for 3 long years. Included but not limited to:
-One stone polished mask from Cancun
-A Disney ink pen featuring art work of Jack from Nightmare before Christmas
-A Franklin silver ingot mint set of classic cars
-Various pieces of my Charlie Chaplin Collection.
-An Arabian Knife from of all places,,,Utah
-My autographed picture of Emmit Smith YEA!!!
-Some plastic clowns my dad bought for me years ago
-A porcelain plate (hummable) I can't remember who that belongs too?
-My stamp collection box
Seriously, how did I survive without all that cool stuff. I am indeed richer for having found this box. Now what was it that my daughter was wanting me to look for again? Oh well, maybe tomorrow I will ask her again. I am way too busy trying to find places to put my new found treasures while my wife is still out of town. Ha