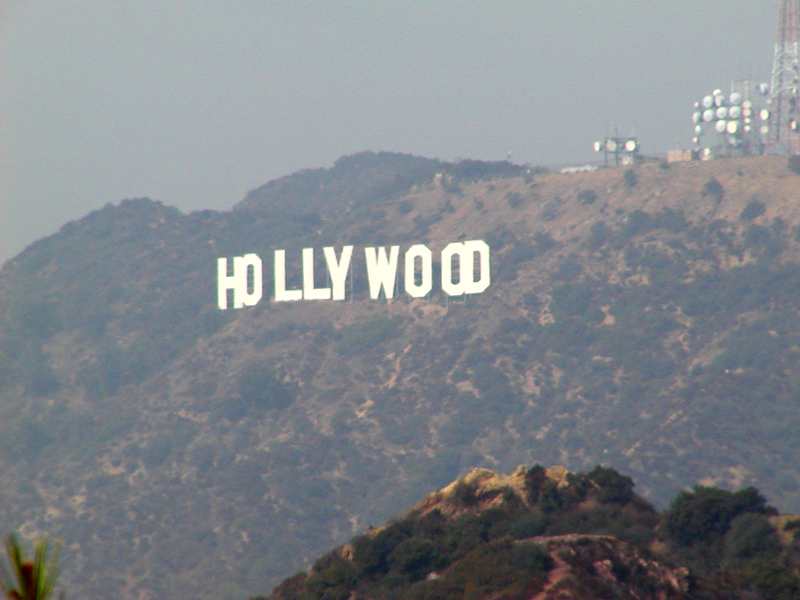 I quickly skimmed over a quick article that revealed the jobs that some now famous people had before they made it big...I just HAD to share:
Mick Jagger worked as an ice cream man
Warren Beaty served as a pest control worker catching rodents and the like
Beyonce worked in her Mom's hair salon
Amy Adams worked as a Hooters girl
So there you have it! Before they were raking in the "the big bucks," they did their time like many other hard-working middle class folks.
Here's hoping you all had a wonderful weekend and look forward to a great week ahead!
And thank you for making me Your Orange County Real Estate Connection.
Best regards.
Michael Caruso, Broker ABR ABRM CRB CRS GREEN GRI
2007 President, Orange County Association of Realtors (949) 753-7900