Selling your home? Thinking about selling your home? I've got some bad news for you that not every Realtor will be will to tell you...
YOU'RE NOT GOING TO MAKE AS MUCH MONEY ON THE SALE OF YOUR HOME AS YOU WANT
We are in what's known as a Buyers Market - that means you don't have the power - the Buyer does, and he doesn't want to pay top dollar for your home. He's looking for a deal - and you know what...He'll find it - because there are 100 homes just like yours on the market right now (and some in better condition) that are selling for less that what you want to list your home for right now.
But I have to sell my home...what do I DO?!?!?
First, take a deep breath - all is not lost. You can still come out on top. I'm assuming that you plan to buy a home to live in once you've sold your current one. That means...you will have the power soon. What you compromise in the sale of your home - you will make up in the purchase of your new one (and then some). The trick is to be smart about listing your home and getting it sold for the top dollar available in this market.
But the market has changed...what do I DO?!?!?!
First, take another deep breath - it will be easier than you think. Trusting the advice of a Realtor (even when they tell you what you don't want to hear) will be key. A Realtor will show you what current homes have sold for and are selling for. Their advice will make or break the sale of your home - you basically have one shot to get the price right or the public will loose interest in your home. And almost nothing (other than practically giving it away) will get their interest back...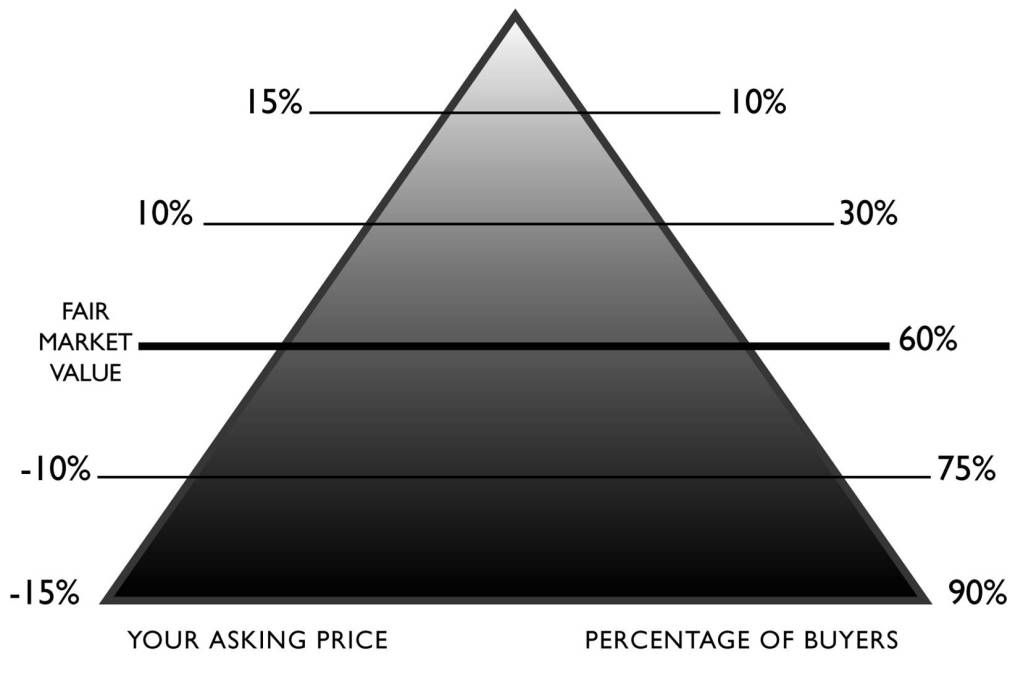 Research from the National Association of Realtors shows that by initially pricing your home at a mere 10% over Fair Market Value will mean losing HALF of the buyers who could potentially purchase your home. But by pricing it 10% below Fair Market Value 75% of your potential buyers' interests will be piqued.
So my advice - don't waste any time!! If you are thinking about selling - get the ball rolling now before prices drop even more. Contact your local home pricing specialist and find out what price you're home will sell for - so you can get started finding a great deal on your new home!