How do I Sublet My Apartment in New York?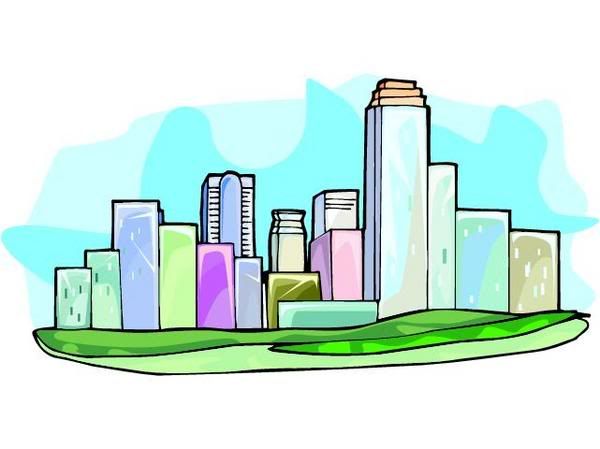 For many of us in New York's five boroughs, life will hand us a situation that forces us to sublease our place.  Maybe you are an actor with a great apartment in Astoria that you don't want to lose and you've just booked your first national tour.  Maybe there's an emergency back in Ohio that means you need to vacate your Woodside studio for three months.  Or maybe you've just seen the Sex In the City Movie and are afraid to fully give up your Long Island City condo to move in with your boyfriend.  Whatever the reason, its always good to know your rights when it comes to subleasing your apartment.
Are you Rent Stabilized or Rent Controlled?
If you are not sure on this point- check your lease.  This could be the difference between an easy sublet and a lot of hassle.  Rent Stabilized tenants (which most people are now-a-days) have the right to sublet under New York State Law and any lease with a clause that prohibits this right is automatically invalid and may be disregarded. Rent Controlled tenants are prohibited from subletting their apartment unless the landlord agrees to the sublet in writing or unless there is a clause in their lease specifically granting them the right to sublease.
How To Notify Your Landlord
In order to sublet your apartment, you must first notify your landlord in writing via certified mail with a return receipt requested.  You should include the following information in your notice:

Name of the Subtenant

Dates of the sublease from start to finish

Business Address and Permanent Address of the Subtenant

Reason for your sublet

Your address during the sublease

If the lease was Co-Signed by someone else, you must include written consent of the Co-Signer

If there is another Tenant in the apartment, you must include written consent of the other Tenant

Copy of the Sublease attached to the primary lease - which has been notarized by both you and the Subtenant stating that it is a true copy of the Sublease
You should also make it clear that you intend on returning to you the apartment after the sublease has been terminated - otherwise the Landlord will have grounds to refuse the request.  Your Landlord has 30 days to respond to your request (and may ask for additional information on the Subtenant for up to 10 days after the request is made).  If you do not hear back from them within this timeframe, the law assumes that they give their consent.  Your landlord may only deny your request for the following reasons:

They believe that the Subtenant will not be able to pay the rent

The Subtenant has a history of disruptive behavior

You are intending to use the apartment for illegal purposes
Restrictions On Subleasing Your Apartment
You many not charge your Subtenant more than the rent that is set out in your lease with your Landlord - UNLESS you are leaving the apartment furnished.  You can add an additional 10% to the rental price if the apartment is left furnished.  You are also not allowed to sublease for more longer than 2 years out of any 4 year term.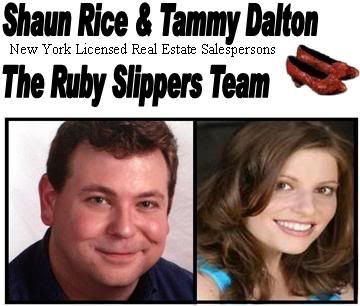 Other Articles About Renting From the Queens Rental Experts
June 2009 Market Report For Queens County: Rental Properties
A Guide To Finding Your Apartment On Craigslist
Queens Apartment Advice: Don't Let The Bedbugs Bite!
Dear NYC Area Tenant: A List Of What You Need To Be Able To Rent
When Life Gives You Lemons...Lower Your Rent