Sunday Morning on CBS is one of my favorite programs. They always have a series of interesting
stories from around the US, people to see and places to go!
I hope to pass on a little of the same........
NEW HAMPSHIRE SUNDAY MORNING
Saint Gaudens
The St. Gaudens National Historic Site in Cornish NH, is the former home, studio and gardens of Augustus Saint Gaudens (1848-1907). Gaudens was known for his Public Monuments, Portrait Reliefs and Gold Coins.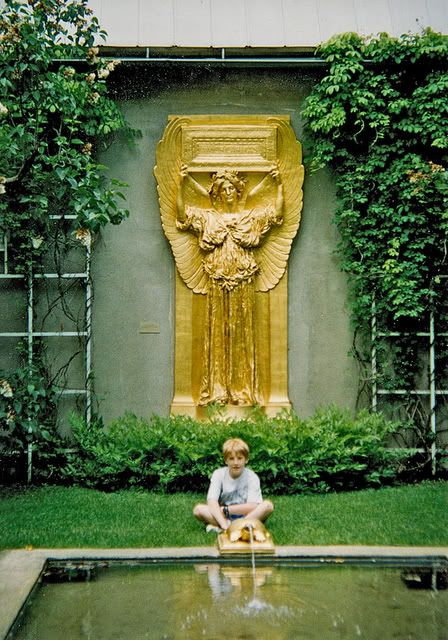 Reflecting Pool
This magical place has Summer Public Concerts, Workshops and a host of Special Events!
Tree Lined Walkways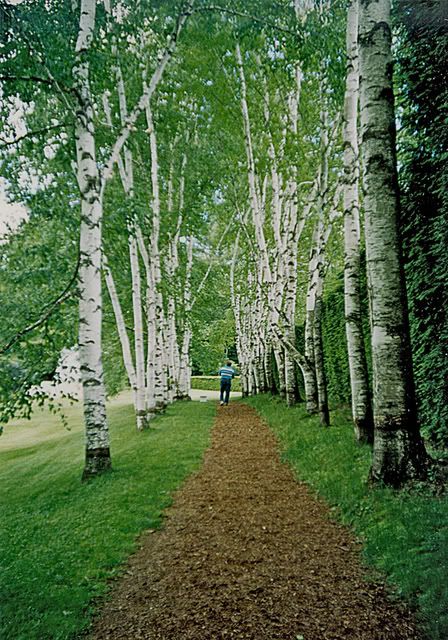 You can spend the entire day exploring the studio and library. Bring a Picnic lunch and walk the extensive grounds. It is truly a lovely place!
Rattlesnake Mountain - With A View of Squam Lake
The trail to Rattlesnake Mountain is a little know hiking trail off Rt.113 in Holderness, New Hampshire. This is a great diversion on a clear afternoon and is a suitable hike for young and old alike! As you can see the view is SPECTACULAR !!
Squam Lake Natural Science Center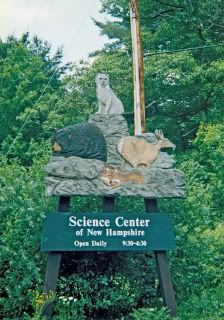 The Squam Lakes Natural Science CenterHas a lot to offer. Trails to walk and Natural Habitat to enjoy. There are classes and lectures.
There is a Bat Center....you can even learn to make a bat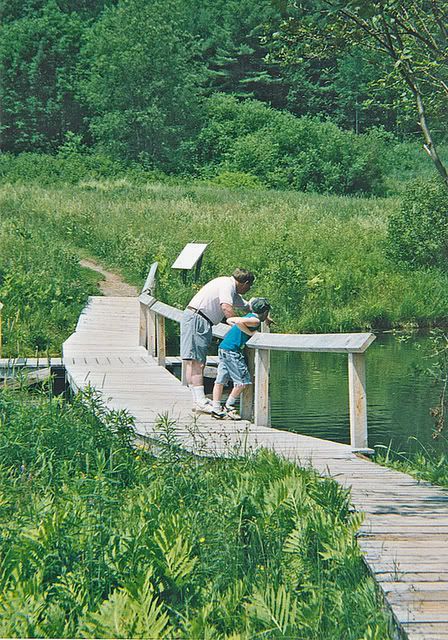 house!
Enjoy Nature
-Come and Enjoy New Hampshire at Her Best!-