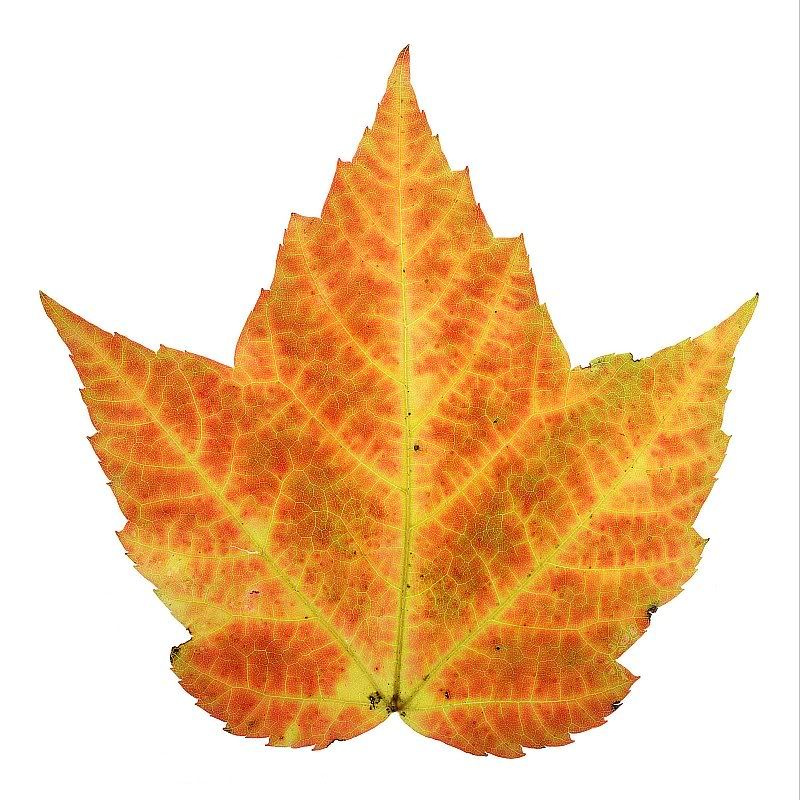 Although I am looking at a bright blue, sunny sky as I write this … I am eyeing the rapidly rising pile of leaves on my deck that tell me gray skies and cooler weather are coming up fast. Brrrrrr! Soon we will be looking for ways to be warmer. Lighting the fireplace is the first thing that pops into my mind, and I suppose I could rake those leaves to warm myself up. But there are plenty of easy ways to turn up the heat without ….. well ……… actually turning up the heat! Adding elements to your home that provide "visual warmth" can make you feel warmer without ever striking a match. If your brain is telling you that you are warm, you are less likely to turn up the thermostat. If you are staging to sell, the visual warmth is more inviting to buyers. So, whether you are staying in your home or getting it ready to sell, I hope these tips help you make your place comfortable for the cooler days ahead.
Colors are referred to as "cool" or "warm" for a reason. All white rooms, or rooms that are decorated in cool colors like pale blues & greens, literally feel warmer when colors like red, golden yellow, brick, rust, burgundy & plum are added.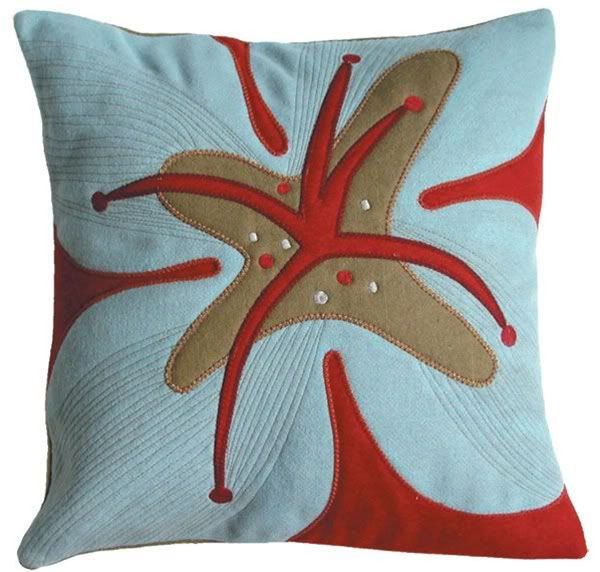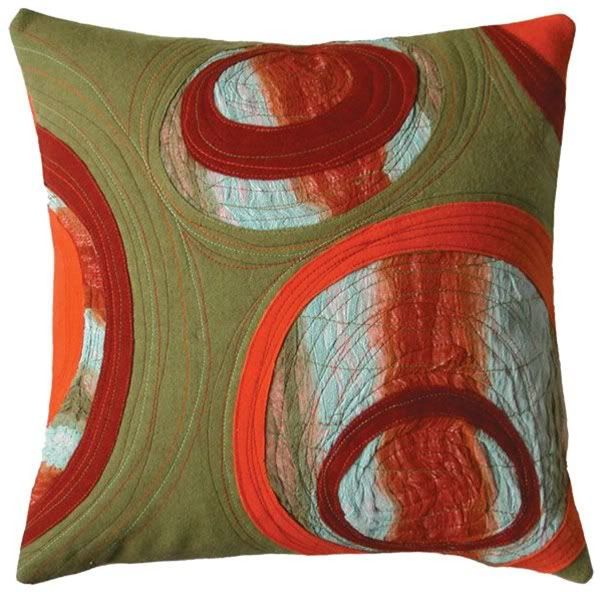 These throw pillows by Koko are a great mix of cool & warm colors. The wool felt fabric is warm to the touch and they are like little works of art to boot!
When I feel goosebumps coming on I reach for a luxurious faux fur throw. This one by PreFurs in Lynx is absolutely amazing! The look of fur is warm and inviting, and on the practical side, it keeps you toasty on the coldest of evenings.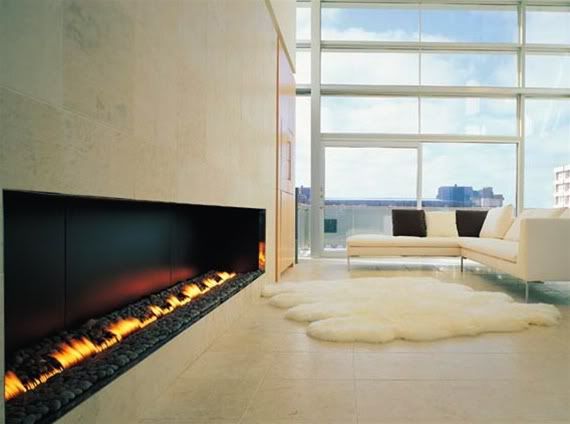 The addition of an area rug in a super deep tufted wool or sheepskin is a great way to add warm texture in a large way and feels great on bare feet. The Sheepskin rug above is from Burke Decor.
Read on for more cool ways to add warmth ....
If you enjoyed this article and found it helpful, click here to have my monthly design tips newsletter delivered to your email.