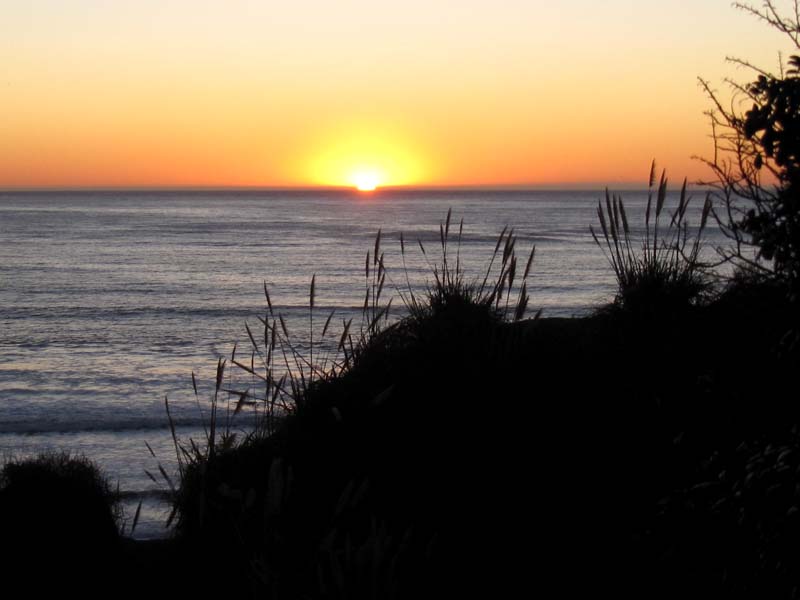 Early in the morning, the day after Thanksgiving, my daughter and two of my grand-kids picked me up to visit John Steinbeck country in Monterey California. Author John Steinbeck is popular to many Californians as he provided written imagery to Monterey and the Salinas Valley during the Great Depression, with his books, "The Grapes of Wrath" - "Tortilla Flat" - and "Cannery Row."

We lodged in the Monterey "Cannery Row" area, visited the Monterey Bay Aquarium, The Wharf, and other sites, while also visiting Capitola, Santa Cruz and the Carmel Mission.

I'm exhausted this evening after just arriving home - but exhausted in a GOOD way! I'll finish processing the pictures, and post a little series of photo blogs in the next few days. I hope you all enjoyed the Thanksgiving holiday and weekend.
I take pictures for the purpose of remembering fond times. I do not impose copyright restrictions on this photo, so you may feel free to use, or distribute as you wish. However, should you need a Real Estate Professional in the Greater Sacramento area, I hope that you will contact me by email or by visiting my website www.myrljeffcoat.com - Thank You!