Eaton Canyon-A Power Hike to the Water Falls-One of the great things about living in Pasadena is being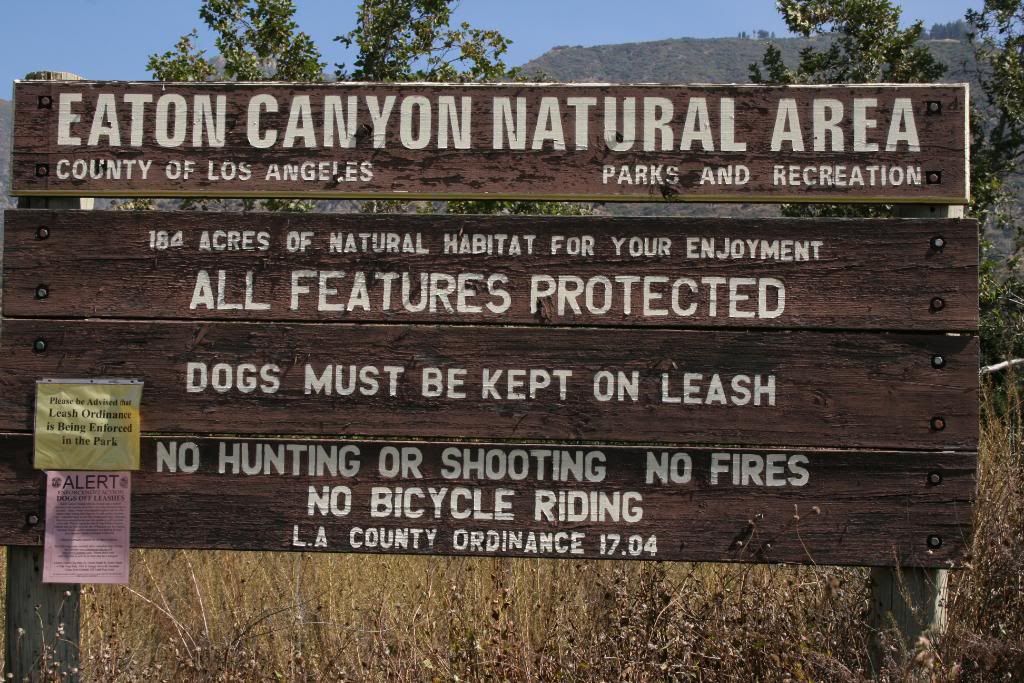 close to some excellent hiking. I love to incorporate my cardio exercise into nature but I usually only allow an hour or two to do so. An afternoon hike to Eaton Canyon Falls is perfect for burning calories and bonding with nature!
Eaton Canyon Natural Area Park and Nature Center is just moments from Old Town Pasadena and located at 1750 North Altadena Drive in Pasadena, just at the intersection of North Altadena Drive and New York Dr.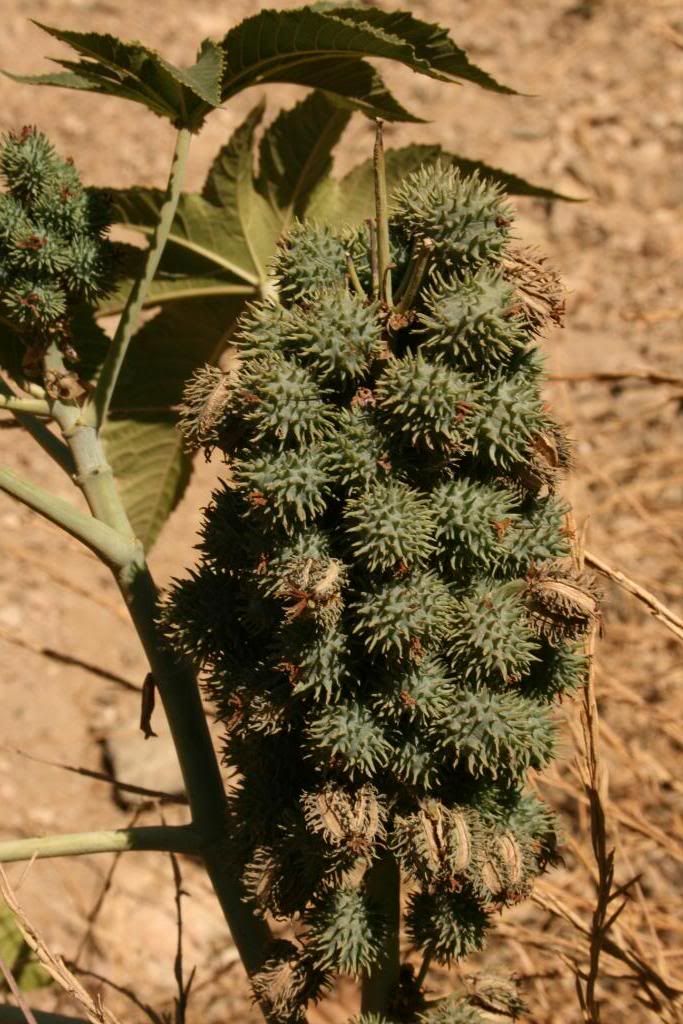 What I really like about Eaton Canyon is it's not as crowded as Runyon Canyon in Hollywood and there's no dog poop! On the day I took these photos there were a lot of kids enjoying the 1.5 mile hike to the falls. There were also some adults but clearly schools out for summer. I was really happy to see them there enjoying nature rather than staying at home in front of the computer or out doing god knows what!
Another nice thing about Eaton Canyon is that there's lots of shade so it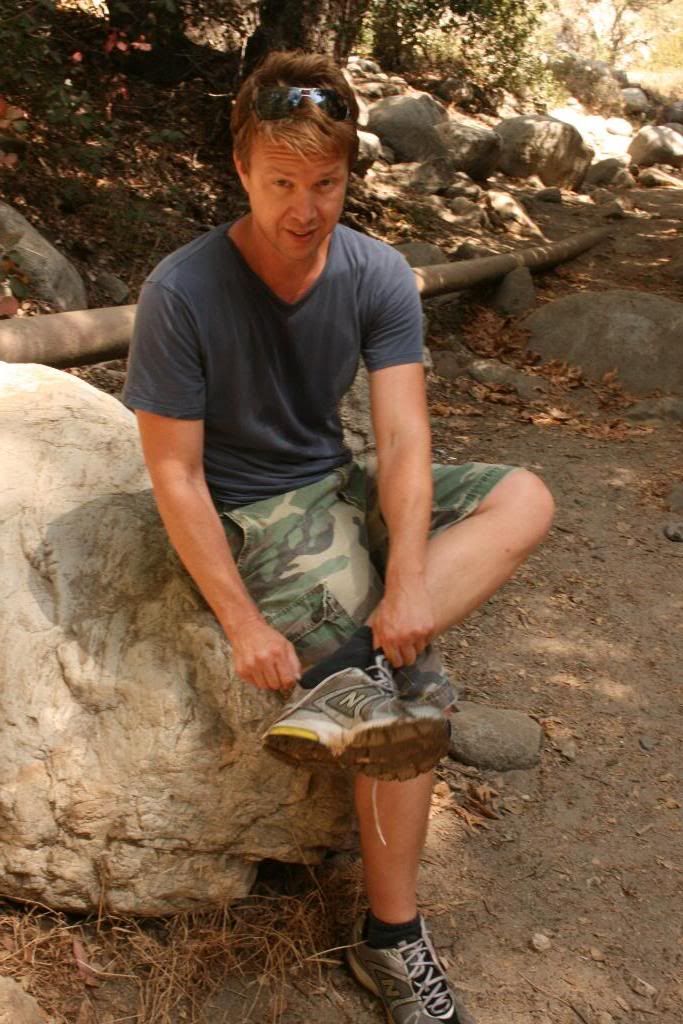 makes the hike much more enjoyable. There are a couple routes you can take. I was with my friend HoChing From Taiwan and we decided to take the lower route which followed the stream that eventually lead to the water fall.
One of the first lessons I learned was to bring sneakers made for hiking. I made the mistake of forgetting to change out of my running sneakers. While crossing one of the little streams I lost my balance twice and slipped into the water. Needless to say I squished in my sneakers the rest of the trek.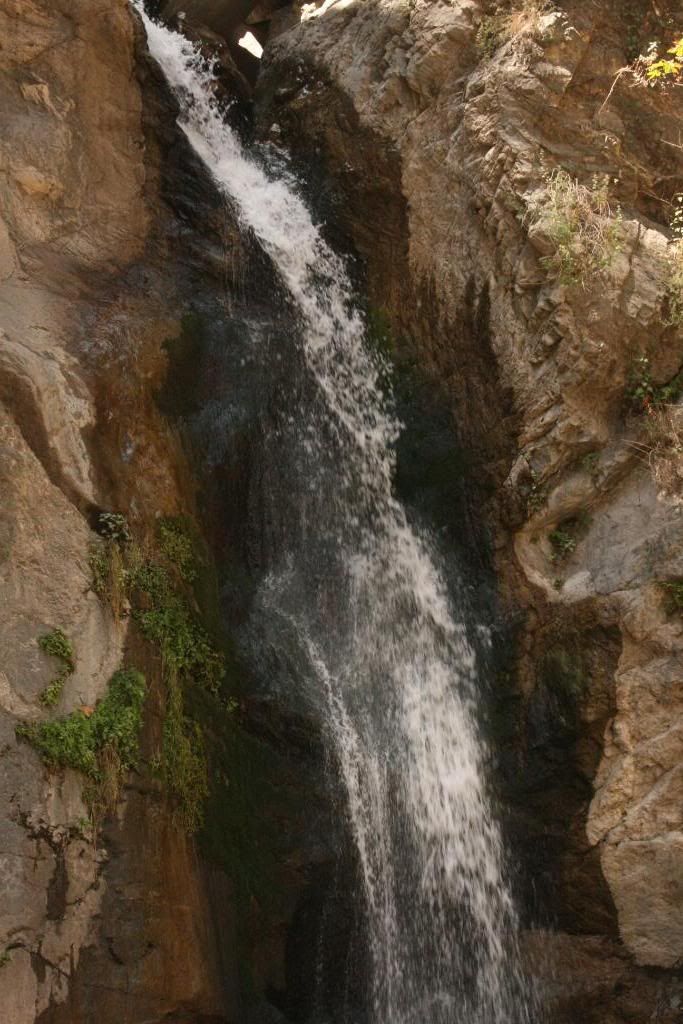 You really should bring your camera to Eaton Canyon as there are many plants, wildflowers and fantastic scenes of nature along the way. I've posted some examples here of some strange looking weeds that my mother would love to spray paint gold and use as Christmas Ornaments!
You'll also see the photo here of the actual Eaton Canyon Water Falls. I think it looks more impressive here than in person but it does drop 50 feet down into a pool of kids splashing around and having a great time. There were also other people sitting around on the surrounding rocks having lunch and really enjoying this great getaway we are so very lucky to have here in Pasadena.
So listen, get out of the gym every once and awhile and get some exercise and nature at Eaton Canyon in Pasadena. When you're finished you can head for lunch in Old Town Pasadena!
Copyright©2010by Stephen Munson, Munson Realty Pasadena*Eaton Canyon A Power Hike to the Water Falls*
Homes For Sale Near Eaton Canyon