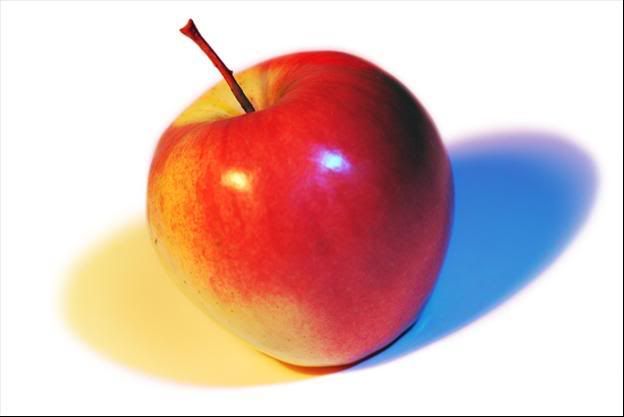 There are an unlimited number of groups that could be created in ActiveRain but they are generally going to fall into a few categories.
Regional groups
You should all belong to a regional group! Be it that you belong to a particular state, city, or neighborhood group, you should all be a part of a group that somehow geographically represents where you do business. It's important to be able to know where to go for something local, for posting, and for reading. Making a serious effort at helping to create a localized group will go a long way an provide a lot of value for you.
I would expect the Administrators of these groups to be fairly understanding and tolerant, at the same time members should work to be fairly low maintenance as these groups are more loosely based than others and they represent a specific geographic community. They should be easy to be a part of and easy to manage. As with all groups, all rules should be set within the group itself, and any violators of the rules should be dealt with immediately to maintain group integrity.
Peer Groups
One, and the preferable way to do this is through your associates list and not through groups. We are currently working to make the associates interface work better. With your associates list you can manage a group of peers and follow each other's postings. For peer groups utilizing your associates list is really the recommended method. Keeping that in mind you must be selective in whom you choose to associate with. If someone's putting up a lot of stuff that you have no interest in reading about then you may not choose to associate with them, or you may choose to disassociate yourself if you already have.
If you have a group of ActiveRain peers in particular that you'd like to keep up on, and want to be able to administer that group, add messaging and sticky post tools, then feel free to set up a peer group within the groups functions. I would however make this a last resort. Being a part of to many groups will make it less and less interesting to be a part of a group. The goal should be to be a member of only those groups that you have a great interest in being a part of.
Topical Groups
Topical Groups are important. Topical groups are groups created around a specific topic. I had someone email me about setting up a specialty realty group, a group that was devoted to listings that are on golf courses for example. There are also the topical groups related to other aspects of the industry, SEO, Marketing, RESPA regulations, etc. Since I feel these groups are self explanatory I won't go into this too much.
These are three types of members that will join topical groups.
The first and most obvious is the knowledgeable contributor. This person knows the topic of this group intimately. They write about and deal with things related to this topic on a regular basis. This person is recognized as an authority on the particular subject this group is known for.
The second type is the general contributor. This person contributes but their depth of knowledge is much more limited than the knowledgeable contributor. They read a lot and contribute with a lot of great questions and comments. They know their stuff, and are very important, but aren't quite as authoritative.
The last type of group member is the reader. These group members are the audience. They aren't likely to contribute often but with a few questions and comments here and there. They may rate a post, or throw in an occasional contribution, but mostly they will check in and read up on what's going on.
All of these members are important to keep a group going, as with all groups however it is essential that all members understand the central theme of the group and work to maintain the integrity of a group.
I'll have more on groups in tomorrow's post about founding and evangelizing your group.