What do you like about new construction?
Maybe it's the brand new feel...or is it the thought that you can build your dream home, and get everything you want?...You have the ability to get the finishes you want to fit your style...Is it everything you've ever imagined in your dream home? Is it because there should be no initial maintenance that needs to be done?
There are many reasons why a buyer may be interested in new construction. We (The Erik Hatch Team) have the opportunity to list all of the homes in Fargo/Moorhead for one of the top developers! It keeps us busy, and them busy building homes!
It seems too good to be true...but it isn't! This phenomenal 2-story home can be yours for a fraction of the price of the competition! Prepare to be 'wowed' by the front porch, transom windows, abundant space, attention to detail, fabulous ambiance, gorgeous master suite (with an oversized walk-in closet and master bath), & more. There's nothing better for the buck! Dakota Development Construction
For Full Details View:
http://erikhatch.org/idx/5611-27TH-ST-S-Fargo-ND-58104-mls_12-238/?SavedSearch=20120111163037397666000000&pg=5&My=listings&OrderBy=natural&p=y&n=y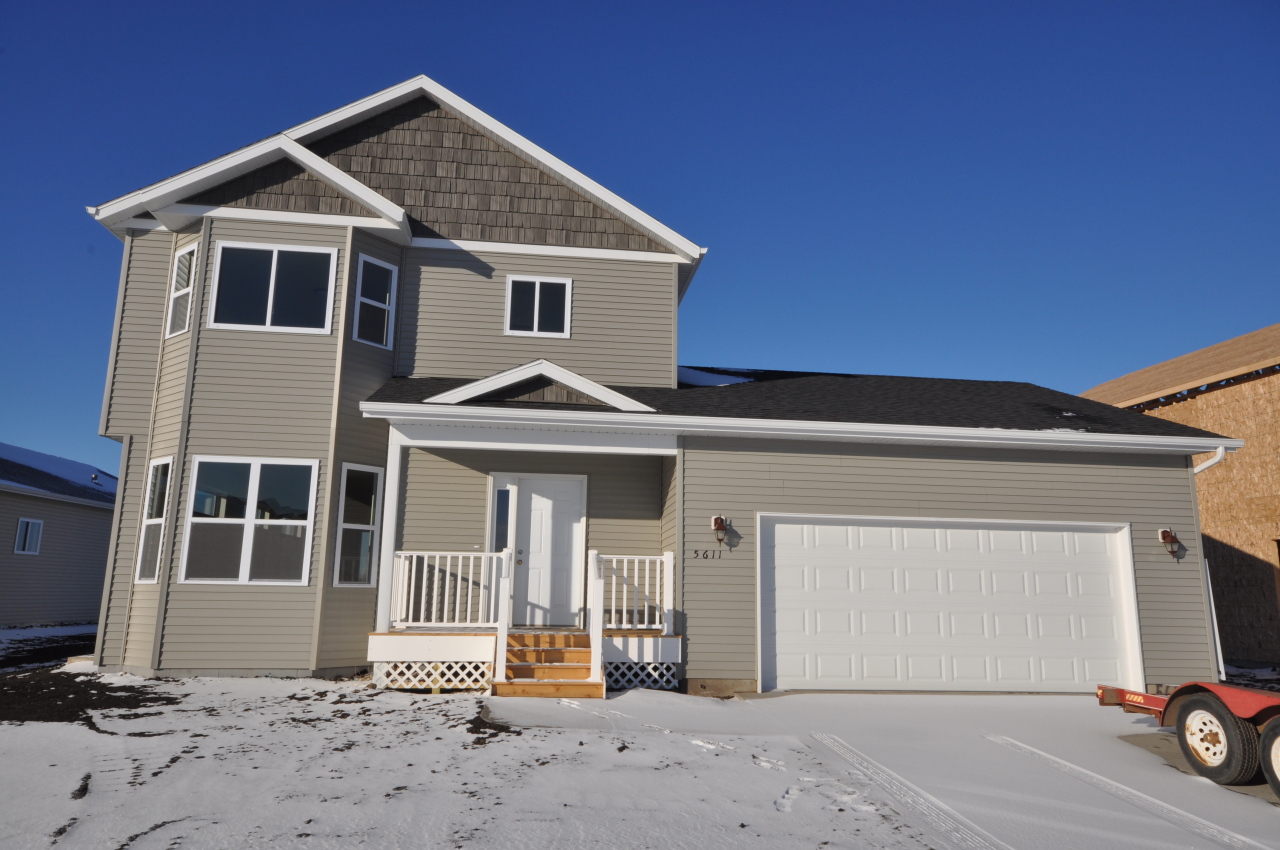 Erik Hatch
www.erikhatch.org
Phone - 701.371.9739
Email
-
erikhatch1@gmail.com
Realtor, Keller Williams Roers Realty -
www.fmmetrorealestate.com
Interim Campus Minister - NDSU's University Lutheran Center
Homeless & Hungry Director -
www.homelessandhungry.org
Connect with Erik on: