Cheers to the hustle and bustle of month end.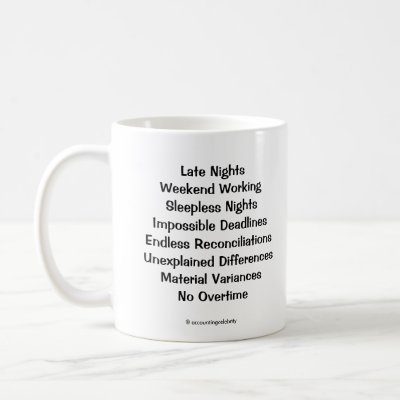 Yes they say Coffee is for Closers and we have a constant feed of it in my office.. We are here to help and are putting in the extra hours to make sure files close smoothly...
With the return of FHA Payoff's and the monthly goals we have picked up tremendously at Month End.
This is the time of month that separates the professionals from all the rest. Make sure you put your deals with a team that can close them right, and on time.
Team Ticor IE has all the tools and talent to make it happen! Put us to the test!
Customer Service
909-748-5151
Title Operations
951-509-0211
Sales Manager
909-767-0718
Direct Integration Tool:
Online Profiles/ Mobile App