Spring at Rockefeller Center in Midtown Manhattan New York
Midtown Manhattan Rockefeller Center is one of the most iconic landmark in New York. This is the home base of National Broadcasting Company (NBC), television shows 30 Rock, Saturday Night Live, Jimmy Fallon, Dr. Oz, The Today show and few others are filmed or take place here.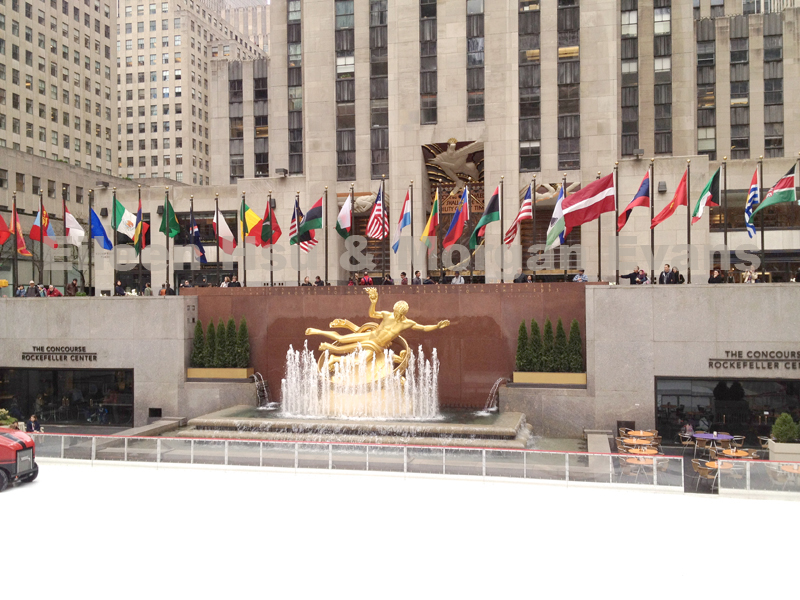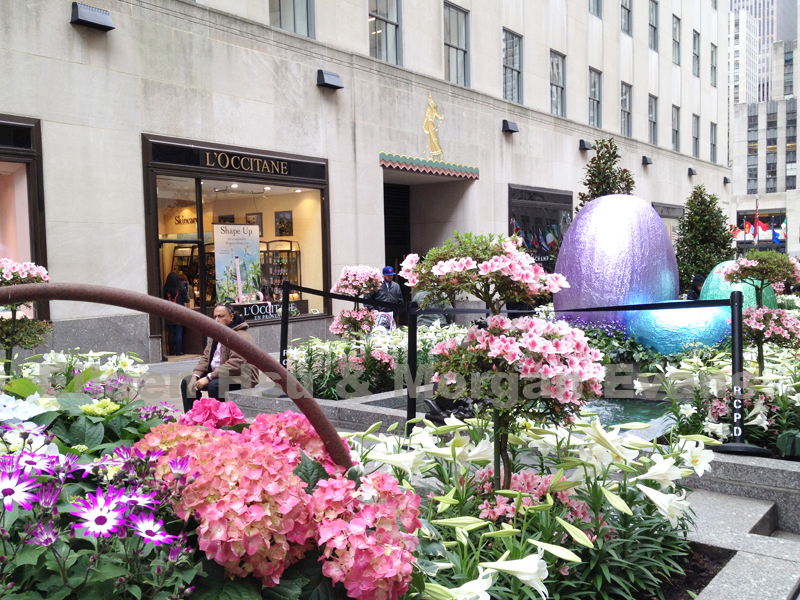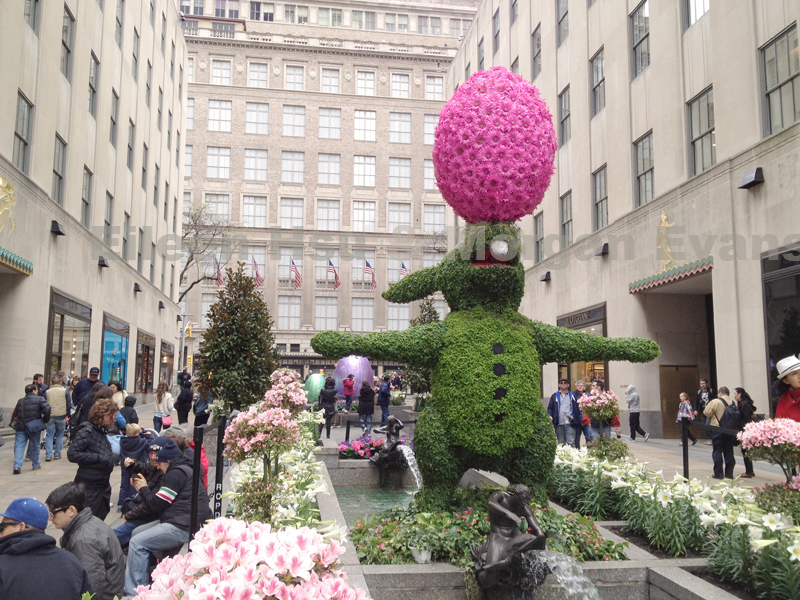 Rockefeller Center change the display and decoration often and they are always so beautiful and seasonal. Next time you are in New York city, make sure you make your way to Rockefeller Center and take few great photos for yourself.

If you would like to find a vacation home here in New York city or near Midtown Rockefeller Center, Call us today at (917)837-8869 and we can discuss in specific what will work for you in this very unique housing market.