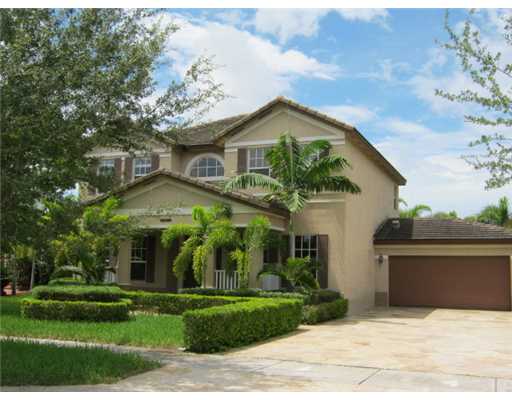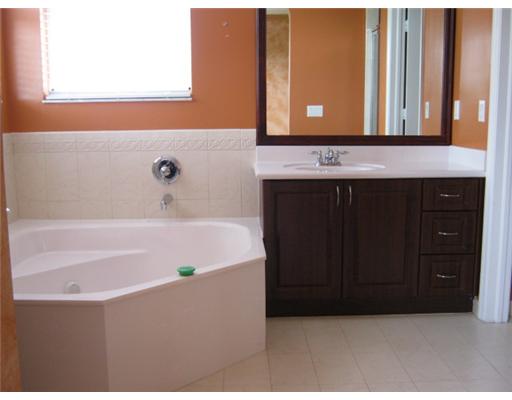 This Miami Foreclosure Listing Beautiful two story house with 5 large bedrooms and 3 bathrooms, tile floors downstairs, carpet and wood in the bedrooms. Delicate wood stairs and kitchen cabinets. Two car covered garage, walk in closets with lots of storage space. Master bathroom with tub and shower, Enjoy this incredible house with pool and Jacuzzi all in one. Don't miss this great opportunity to get a great house perfect for first time buyers or investors. Minutes to shopping centers and restaurants.
MLS# A1537090 ~ $206,000 ~ 5 Bed, 3 Bath ~ 20178 SW 129 CT ~ Miami, FL, 33177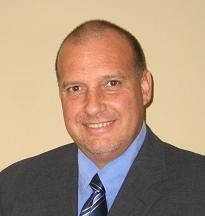 Sergio Rebollo Jr.
Licensed Miami Realtor
Real Estate TeamMates
Sergio@SergioRebollo.com
786-866-7358

VIEW ALL MIAMI FORECLOSURE LISTINGS
BY VISITING SERGIO'S WEBSITE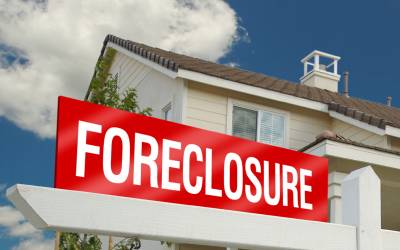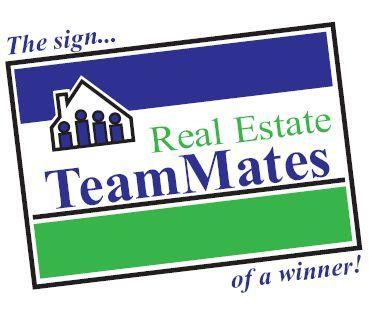 10063 S.W. 72 Street, Miami, FL 33173


Mortgage Assistance Relief Services Disclosure
Real Estate TeamMates assumes no responsibility nor guarantees the accuracy of this information and is not engaged in the practice of law nor gives legal advice. It is strongly recommended that you seek appropriate professional counsel regarding your rights as a homeowner. Real Estate TeamMates is not associated with the government, and our services are not approved by the government or your lender. Even if you accept this offer and use our service, your lender may not agree to change your loan. If you stop paying your mortgage you could lose your home and damage your credit.