To receive a Free Report "How To Stop Paying Rent & Own Your Home" 
call and listen to our recorded message.
800-218-7929 ext 103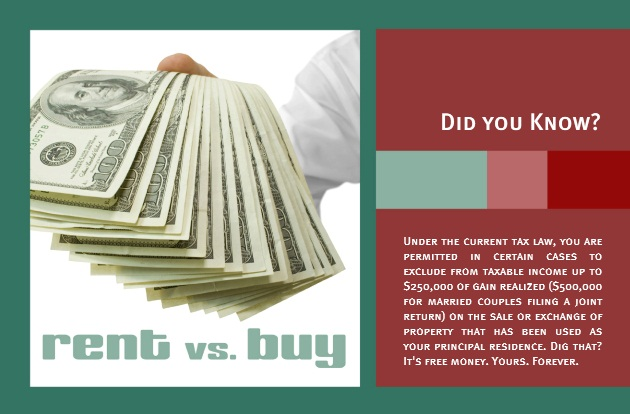 Hello there, Jeff here, I am a writer, a professional, an Arizonan and most importantly a home owner. A few months ago, with the help of Bradley Potter-Real Estate extraordinaire I embarked on the biggest journey of my life, purchasing my first home. It has been a phenomenal experience and I am excited to share it with other potential buyers. In this blog you can count on the facts, the experiences and all you need to know about purchasing your first home.
Like many, I spent the last few years paying rent, and although there are certain perks to renting, I felt my money could work for me, that I could in fact leverage my funds to invest in the real estate market. I would rather my monthly payments go towards a mortgage then to a landlord. So I hit the internet and was quickly overwhelmed, how much do I spend? Condo or Home? What type of loan do I get? Do I qualify? The questions stacked and I made one big mistake. I waited.
Sadly I looked at houses for well over a year before making my purchase. In this time the market climbed. Luckily the market was still prime for buyers, but it is no secret that a purchase one year ago would have saved me in the mortgage department (tens of thousands of dollars).
After a year of shopping and questioning the real estate Google gods, I finally got in touch with Bradley. It was great to have someone to speak to, someone with experience, someone I like! Like I said, my first mistake was waiting. Bradley was able to get me set up with MLS email alerts, this was particularly important since my home market was highly competitive, I had to pounce on potential homes! By getting the correct info and the correct lines of market alerts, I was able to seriously shop and the search was right for me. Don't worry, we will get into more details on the purchase, but this is just the beginning of my story…
Takeaway: Don't wait! The market is on the rise which is a great thing, but delays are costly in the long run as interest rates are rising quickly. Do reach out to an agent! I prefer Bradley Potter with Homesmart but regardless there is no reason to shop alone. Google doesn't know this market like a professional.
From: Bradley Potter
Thank you Jeff, it was a pleasure helping you purchase your first home! For those of you that are looking to get started please visit our website. www.Affordableazbargains.com there is a lot of info on there to help you get started, when your ready contact us and we will get you going in the right direction.