This is a little park, maybe 3 acres, located between the Granada Park neighborhood and Bany Road in Aloha, Oregon. This park may be small, but the walking paths aren't bad and the wildlife seems to be abundant. During our family walk in the park we saw two woodpeckers and a heck of a lot of squirrels.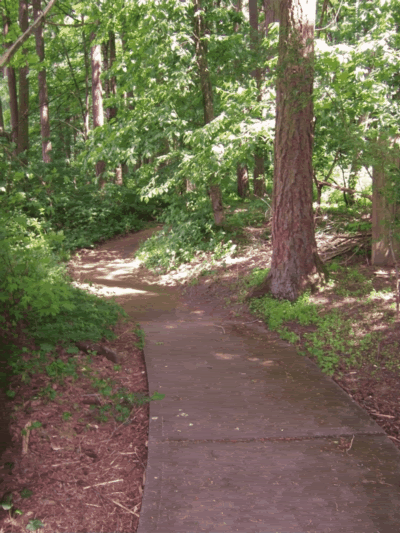 The kids enjoyed the walk and afterwards we walked over to Errol Hassell Elementary and practiced baseball on one of their three baseball fields while my youngest played on the playground equipment.
Sales in this area of Beaverton/Aloha have been doing really well, check out my weekly report on my website. Plus, if you want to get a daily list of homes for sale in this area, just click here, send me an e-mail, and all the homes available will start coming to you today.
There are also a lot of homes in this area that are for sale, including this one that's only about 5 houses down from the park. To find out more on this home, just click on the pictures below.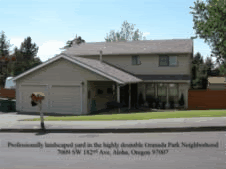 Todd Clark - broker
Kastings & Associates
Phone: (503)524-9494
Fax: (503)622-8739