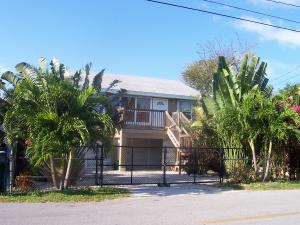 545137 Residential Active $289,000
An immaculate, comfortable home with NO damage from Hurricane Wilma. This is a potential short sale. It features an open floor plan with a split bedroom design, spacious master suite, large walk in closet, newer appliances, laundry room, and large covered porch. The downstairs has a permitted workshop/storage enclosure. Lovingly landscaped with a spacious back yard.
Directions: Turn off of US#1 onto Crane Blvd. Then turn right onto Seminole Street (the entrance of Indian Mound Estates) and the house is on the right hand side. A sign is on the property.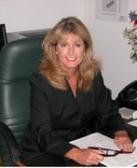 Provided as a courtesy of
SALLY STRIBLING, P.A.
Coldwell Banker Schmitt Key Largo
Land Line-Office: (305)451-1816
FAX: (305)451-1220
Direct Fax Line: (305)451-0398
Office: (305)451-4422
Cell: (305)283-2002
Extra #2: (305)283-2002
toll free #: (877)289-0035
12 Bass Ave
KEY LARGO,FL 33037
keysproperty@bellsouth.net
http://www.keysbestproperty.com