High Pointe in Hershey has been created with the discriminating active adult in mind. This beautiful condo development will offer all the conveniences one might desire while reducing the responsibilities of homeownership to the absolute minimum.This community of luxury condominiums is located on a wooded hill in the town of Hershey, Pennsylvania. This unique condominium development stands out from all others because these condos will be custom built to give every buyer exactly what they want. The builder, Bowser Construction, works directly with the buyer to help them with choices of layout, size of condos and rooms, and materials of choice. This is an opportunity to create your own customized dreamhouse to enjoy for many carefree years. Prices start in the mid-200,000$ range.
Offering one, two and three story designs, with options for a first floor master bedroom, this 55+ community has been meticulously planned, utilizing optimum materials for state-of-the art craftsmanship. Custom selections, lavish extras and a premium location in world-famous Hershey flawlessly combine to make High Pointe the pinnacle of luxury living. Upscale enhancements include granite counters, soaring ceilings, sun tunnels, fireplaces, open lofts, custom cabinetry, extravagantly appointed bathrooms, gourmet kitchens and more. It will offer a sublime construction of high quality homes, exposure to nature, social contacts in the common areas and the convenience of the proximity of many attractions and important amenities, especially the Penn State Hershey Medical Center only 2 miles away.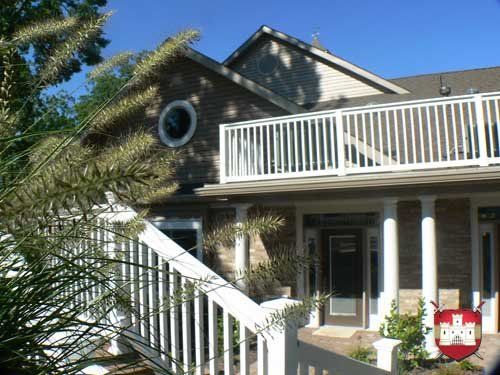 The community of 108 homes is graced by meandering walking trails, ornamental landscaping and several idyllic parks for reflection. Every home enjoys a private terrace or deck and garage. A community library, reading room, coffee shop, fitness center and a recreation center for everyday gatherings and leisure, is located off the central courtyard.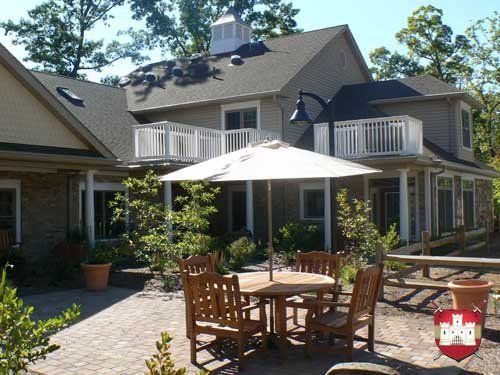 Just a step from your door, you can enjoy Hershey's many eclectic activities, including headliner concerts, professional sporting matches, Broadway plays, classical and jazz music, historic trolley tours, fragrant botanical gardens, lavish spa treatments, and top-rated golf courses. Hershey's Antique Auto Show, Balloon Fest, and Sweet Lights are just some of the many spectacular seasonal events you'll find hosted throughout the year. For more specific information about plotplans, floor layouts, view Part II in this series.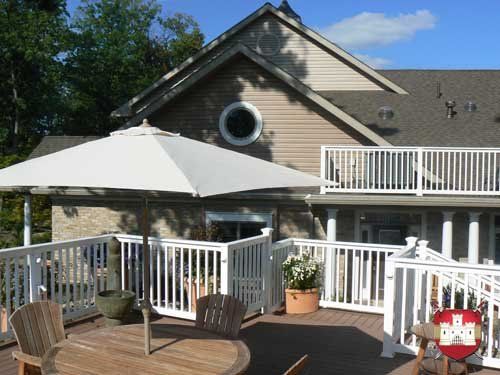 Hershey is a convenient location close to major roads, airport, and railroad station. This is perfect for the traveling active adults bringing major East Coast city's reachable within a few hours. Hershey is also well located for many tourist, cultural and entertainment activities. Many of these activities are in the town of Hershey as well as in the immediate surrounding cities, like Lancaster, Carlisle, Harrisburg, York and Gettysburg.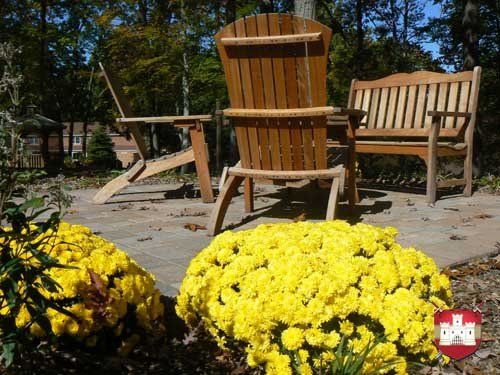 _____________________________________________________
If you're looking to buy a home in Hershey PA then Contact Us
Looking to visit High Pointe in Hershey? Then check out these Hotel recommendations.
Want school, crime, and other data from Hershey? Get that info Here.
For more information go to the Official High Pointe in Hershey Site
_________________________________________________
__________________________________________

Based in Lancaster, PA. Selling Worldwide! - Contact Us Toll Free: (866)980-8700
( Active Castellum Castellum Realty llc - Lancaster PA Real Estate - Hershey PA Real Estate )
Let us help you buy or sell your homes for sale in Dauphin County, PA
YOUR PREFERRED LIFESTYLE ADVISORS
Content & All photography is VkDesigns LLC - Castellum Realty LLC. 2005-2009