5 Additional Free things to Help your Business Grow...
If you have not read my post '5 Free Things to Help your Business Grow' please go ahead and read now. This is a continuation of that list with more of an emphasis on what you can do to grow your Real Estate business. Here we go...
1) Advice- Never underestimate the power of good advice. One of the reasons we are all here on the 'Rain is for the advice we give each other to help us grow. Look to your colleagues at your office or here on ActiveRain for inspiration and advice. Beyond this online resources can be very valuable-- visit eHow.com (search for advice such as 'how to market real estate'), Real Estate Tomato, and RealtyTimes.
"To accept good advice is but to increase one's own ability" -Goethe

2) Advertisement- Agents need to take advantage of the newest and latest in Web 2.0. Wh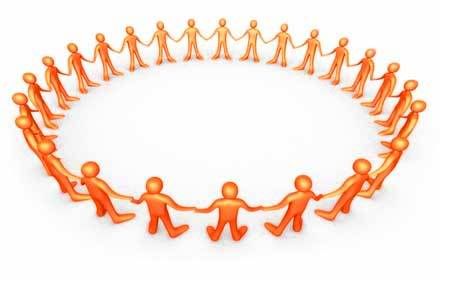 y? It's great advertisement and usually it is free or cost-efficient. Start advertising yourself and Real Estate Services on your blogs (WordPress.com, Blogger.com, ActiveRain.com), Comment as much as you can on others blogs, Post your listings on Craigslist.com and videos on Youtube.com, and Join social networks such as Facebook.com, Myspace.com, and LinkedIn.com. An important thing to remember about social networks is to keep it professional-- instead of posting pictures of your weekend escapades on Facebook/Myspace, post pictures of your latest listings and post bulletins with Real Estate Tips. Remember while taking advantage of these sites to make yourself stand out and promote why a client should choose you as their agent.
3) Website- EVERY Real Estate Agent needs a website these days. Let me make it clear that FREE website creators are for starters only and after creating your website you will need to buy a domain name (try GoDaddy.com starting at $9.99).

Try using Weebly.com which was voted one of the 50 Best Websites of 2007 by Time Magazine: "Clever WYSIWYG website building tool for non-techies" and BBC News says "Weebly" is a must. (examples: Montreal Photographer , Get out in Byron Bay) Weebly is easy to use with a drag and drop creator, a blog, professional designs to choose from, free domain hosting, and more.
Also check out Webs.com (examples: Mark Hawk Photography , Akeni Rose Imaging) which offers over 300 templates, e-newsletters, Blogs & Forums, & Statistics. Free Websites are also a great tool to create Listing Websites.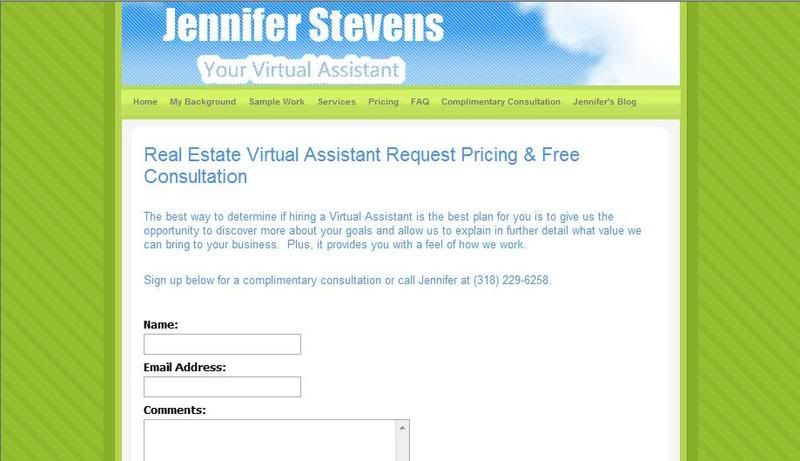 4) Word of Mouth- Word of Mouth is one of the strongest tools for Real Estate Agents. Treat your clients right and when they become your past clients stay in touch so not only will they become repeat customers but their family and friends will become your clients. Every person you come into contact with is a potential client (the cashier at Walgreens, the car dealer you bought your car from, your childs teacher, etc.). Treat everyone with respect and be sure they know you are a Real Estate Agent. Make great contacts and a lasting impression and they will pass your name to those in need.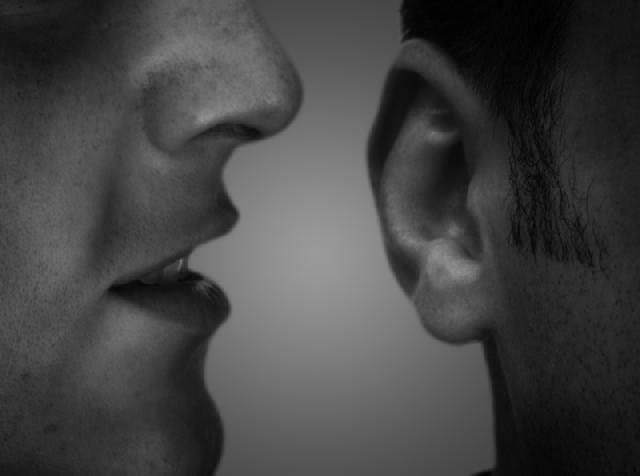 5) Tools-Business tools fuel your business but can become quite expensive. Here are some tools that you can take advantage of to cut costs: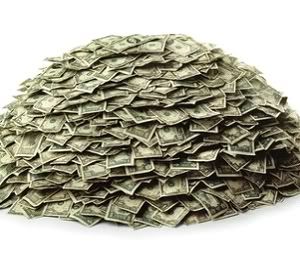 Enjoy all these freebies! What did I miss and what are your favorites?