Richard Bazinet partnered with Realty ONE Group several years ago, after being associated with some of the largest national brokerage firms in real estate – and co-founded the AZuRE Team @ Realty ONE Group. With more than 35 years of experience in business, corporate america, entrepreneurship, sales and marketing from multiple industries. 

Richard holds an M.B.A., a B.Admin. and a B.Com.(Honors). He's a Certified Advanced Technology Manager (CATM). He's also a Certified Residential Specialist (CRS), an Accredited Buyer Representative (ABR). And a member of the National Association of Commercial Realtors. 

Richard brings reputation, market knowledge and experience to the table. In-tune with the real estate market and the latest information. He believes that integrity and honesty are the only ways throughout your life – someone you can count on and to make things easy. Richard is a straight talker, always giving you the right time. He brings his determination and work ethics to his real estate practice. 

Richard's success in real estate is attributed to his availability, responsiveness, firm negotiations, deal-making capabilities, uncompromised integrity as well to his interpersonal approach with his clients, colleagues, partners and the community.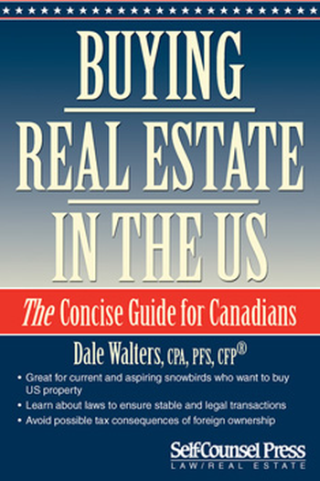 Richard Bazinet is a featured Arizona realtor in the popular book "BUYING REAL ESTATE IN THE US" by Dale Walters.

Get your complementary copy by dropping Richard a line here!