Retaining the services of The Mary Ellen Vanaken Team of North Atlanta entitles you to a network of professional individuals that are committed to helping you. Whether your goal is to buy a dream home in North Atlanta, Invest in North Atlanta Real Estate, or SELL your property in North Atlanta. The Mary Ellen Vanaken Team is a team with one common purpose – to get to the closing table.

Here are the benefits to you when deciding to work with The Mary Ellen Vanaken Team.

Mary Ellen Vanaken, Team Owner, is a seasoned professional in both Real Estate and Business. Mary Ellen has an outgoing personality and is known to be aggressive in marketing real estate. With her background in accounting and finance, her goal is to help you find the best value your money can buy.

Administrative Staff – The Mary Ellen Vanaken Team does not allow its skilled sales staff to be busy with administrative tasks.  We understand that an outstanding Real Estate Agent may not be an outstanding administrator, so we allow each to do what they do best.  This benefits you by freeing up your agent to specialize in negotiations and your admin to dot the I's and cross the T's during the transaction.

Your Agent – The Mary Ellen Vanaken Team is comprised of niches (real estate areas) Training, certifications, conferences and on the job experience is required for our agents who specialize in these areas:

-       LuxuryHomes of North Atlanta
-       SportStar Relocation - Pro Athlete Relocation Services
-       Neighborhood Specialists In:
 Alpharetta, Roswell, Milton, Cumming, Johns Creek and more.

The Mary Ellen Vanaken Team believes that a home is not a home because of its room dimensions or the color of the walls. It is about how you feel when you walk though the front door. And the way you can instantly envision your life unfolding there. This is about more than real estate. It is about your life and your dreams.

Mary Ellen Vanaken and her team utilizes the latest technologies, market research and business strategies to exceed your expectations. More importantly, we listen and that means we find solutions that are tailored to you. If you are looking for a real estate team who will work hard for you to sell your home or locate your new home, contact The Mary Ellen Vanaken Team. 


Meet The Mary Ellen Vanaken Team
Meet the Mary Ellen Vanaken Team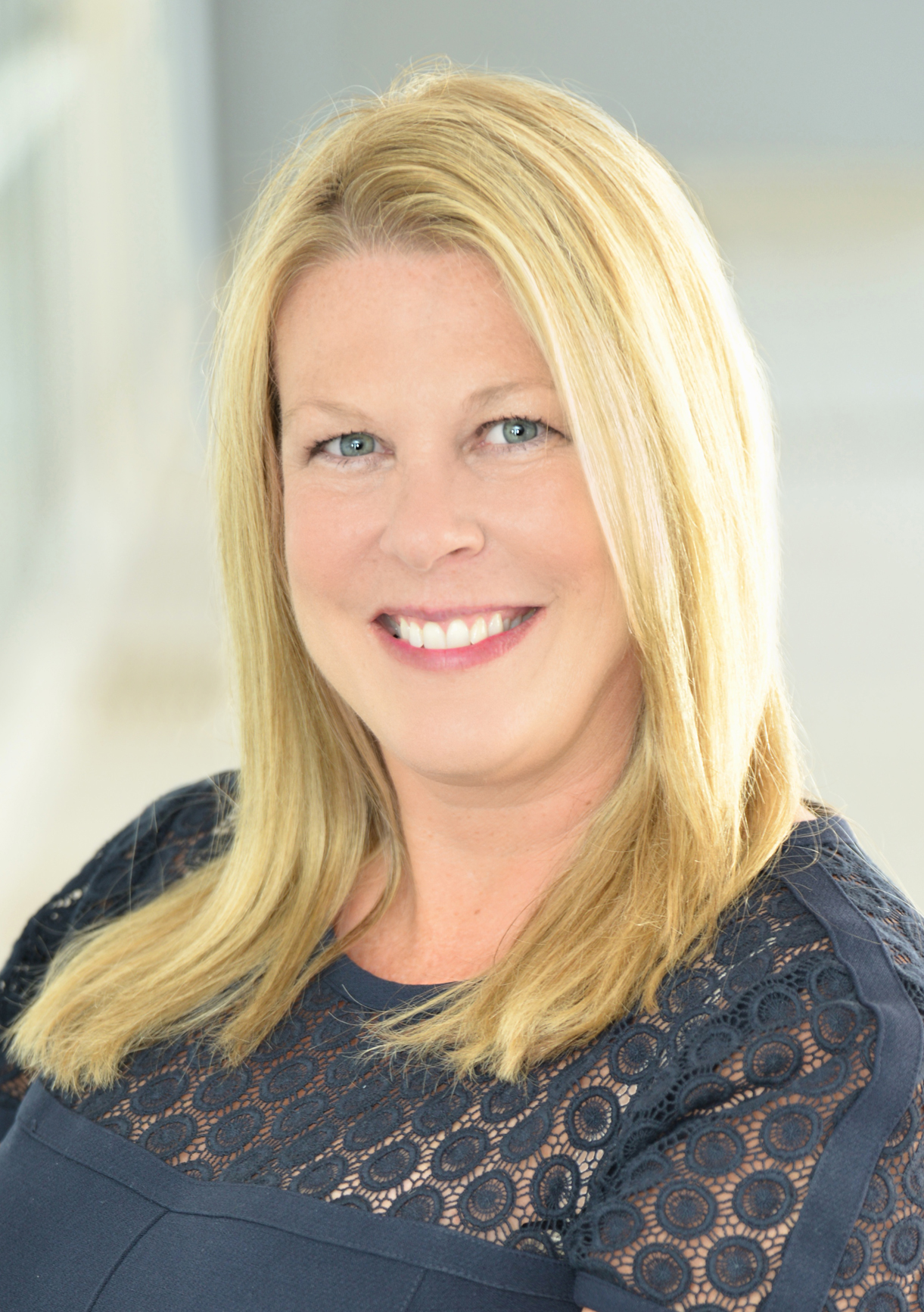 Mary Ellen Vanaken, Agent / Team Leader - Mary Ellen was born and raised in Long Island, New York. After graduating from college, she worked on Wall Street for JP Morgan in New York City. For the past 25+ years, she has been living in Alpharetta, Georgia with her husband and daughter. International travel and business are her passions and she loves to go to as many different countries of the world as possible and to indulge in the culture. Mary Ellen has an outgoing personality and is known to be aggressive in marketing real estate. Her goal is to make YOU happy and she knows that buying and selling houses can be very stressful. Her job is to make it as stress-free as possible. With her background in accounting and finance, she will be able to help you find the best value your money can buy. mary@mevhomes.com.
Megan Burris, Buyers Agent – Megan is a graduate of the University of Mississippi. Before making the decision to pursue a career in Real Estate, Megan held customer service and inside sales positions. These roles showcased her natural ability to build relationships and and taught her how to appreciate customers needs to ensure they are taken care of. Megan's managers came to rely on her for building loyal customer relationships through her friendly and outgoing personality.  Having been raised in Alpharetta, Georgia, Megan and her husband have decided to make it their home. With an extensive first hand knowledge about the North Atlanta area, its schools, neighborhoods, and activities. She will not only be able to assist you in finding your new home but she will be able to answer questions about what the local area has to offer. Her skills will not only find you your next home but will bring you all the way through a smooth closing and move in. megan@mevhomes.com
Ryan Burris, Listing Agent – Ryan is a graduate of Wingate University with a degree in Business Management. He began his career in customer service as a restaurant manger. After many successful years, Ryan transitioned his business career to the corporate setting, as an Inside Sales Professional and Trainer with Reliance Worldwide Corporation and later as Operations Manager with DataComm Electronics. Voted "Most Valuable Teammate" by his peers at an annual team meeting, Ryan excels in understanding his customers needs and the trends to strategically grow a business. Working alongside a sales team has helped Ryan grow an appreciation for sales and the work ethic needed to maintain clients trust. Ryan lives with his wife in Alpharetta, where they recently purchased their first home. They enjoy what the area has to offer by making frequent visits to local food truck events, farmers markets, and much more! Ryan will use his customer service experience and attention to detail to not only find exactly what you want in your next home but bring you all the way through a smooth closing and move in. ryan@mevhomes.com
Laura Commanday, Buyers Agent Laura was born in Chicago and raised in Atlanta and North Carolina. She spent 10 years as an Accountant and Trainer for Georgia-Pacific Corporation and earned a Master's Degree from Georgia State University's Robinson College of Business. Laura, husband Jonathan, and their three sons have lived in the Alpharetta/Milton area for 16 years.  She has volunteered on local PTA boards, also serving as Co-President and on the Local School Advisory Counsel.  She received her real estate license in 2003 and has worked since in the real estate field both as an agent and an office staff accountant. Laura's financial and real estate background plus love of family and community activities such as golfing, tennis, and cycling, will be put to good use to help you find the perfect match for your new home purchase! laura@mevhomes.com.
Anne Hamilton, Executive Assistant - Anne is a graduate of Waterbury State Technical College, and Quinnipiac University. She has extensive experience in operational management including database systems, special event planning, and customer service. Prior to her career in real estate, Anne served as Development Coordinator for a local private school managing the department's database and processes. As the team's Executive Assistant and Contract to Close Coordinator, she brings expertise in both customer relations and organization. Her responsibilities include providing day-to-day operational assistance, overseeing all aspects of the administration of the agent's business, coordinating all closing tasks, as well as managing all database systems for sellers and buyers. Her role allows our agents more time to focus on our clients' needs. anne@mevhomes.com
Susan Jennings, Listing Agent - Susan has an extensive commercial banking background including commercial real estate lending and loan review. For over 18 years she was President of SpeadWorks, Inc where she had a strong track record of delivering superior value and quality client service to banks in the middle market sector. Susan is also a home staging expert. With a degree in Textiles and Design from the University of Delaware, a certificate in Interior Design from Temple University, and a MBA from Villanova University, she enhances the home selling experience for clients. She started her own full service design business focusing on space planning, color expertise, as well as fabric and accessory selection. Susan Jennings will assist you in staging your home to sell for the most money in the least amount of time! susan@mevhomes.com.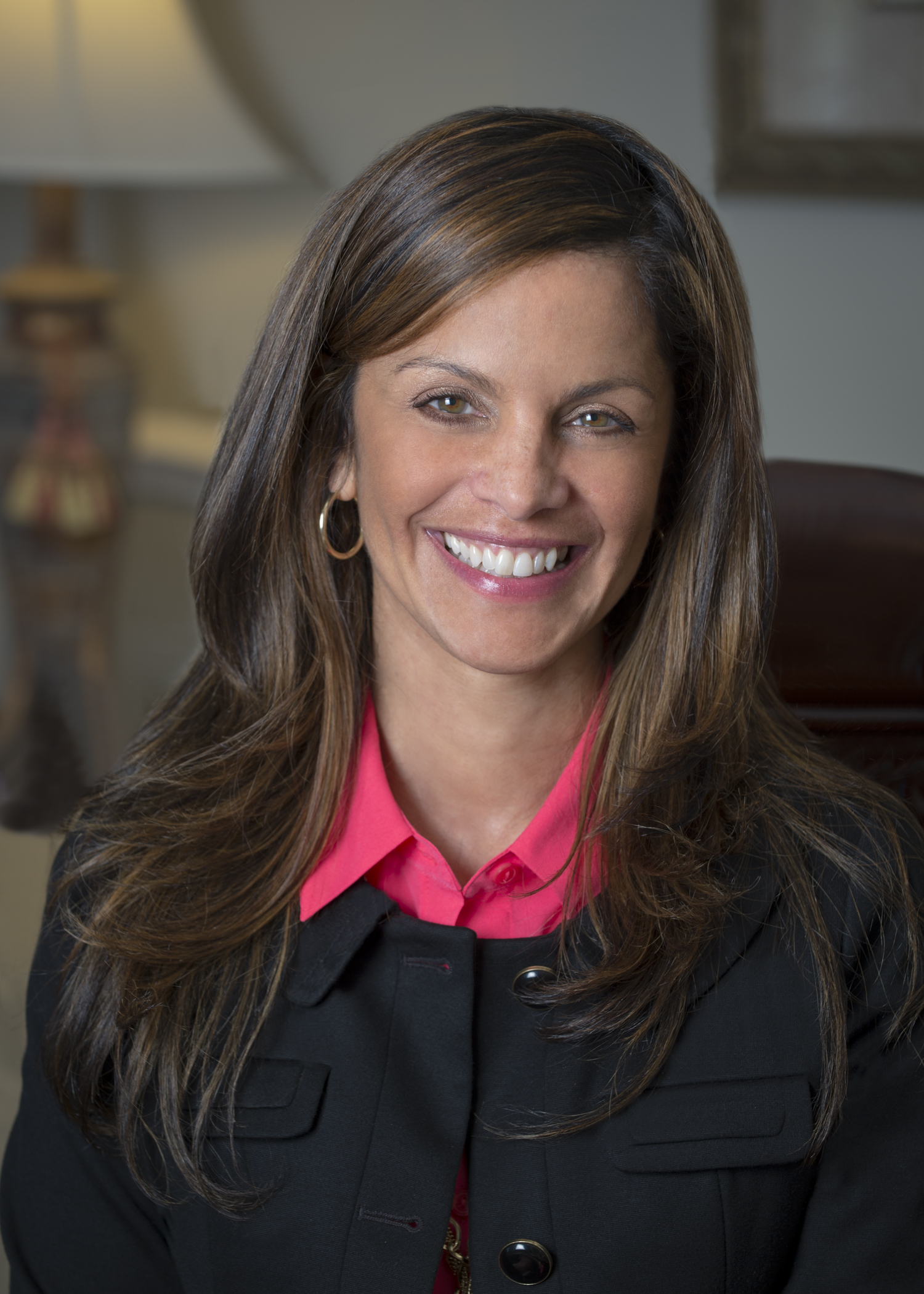 Madeline McManus, Buyers Agent – Madeline was born and raised in Puerto Rico, and is completely fluent in both Spanish and English. A graduate of Indiana University of Pennsylvania with a degree in Marketing, she has a warm and friendly personality. After graduating from college, Madeline relocated to South Florida and worked for four years as a flight attendant. In 2005, she moved to Alpharetta, Georgia where she now lives with her husband, children and her dog Cookie. Madeline enjoys time with her family and volunteering for the local PTA. She has an extensive background in Advertising, Public Relations as well as in Commercial Office Property Management. Currently serving as a Buyers Agent, Madeline has all the tools to find the right home for you. Madeline@mevhomes.com
Claire Wilson, Marketing Coordinator - Claire has an extensive background as a public relations professional. A graduate in Public Relations from Auburn University, she has over twenty-five years of experience in both administrative and management roles. Her primary focus is in fundraising, sales, marketing, and special event planning. Mrs. Wilson's career expertise began with organizations such as Post Properties of Atlanta, the World Trade Center Association of Atlanta, and HomeBanc Mortgage Company. For over ten years, she worked for a private independent school in North Atlanta Georgia where as the Director of Development Mrs. Wilson provided strategic vision and leadership for the school's fundraising office. claire@mevhomes.com.Save