Experienced REALTORS Making the Move From Big Box Brokers in San Diego
Recently I made the move from America's leading brokerage or should I say the company that owns some big box companies, NRT, to a newer company with the perks that provide me with the necessary tools.
This past month I was sick to my stomach to see approx. $20k going toward the brokerage from my commissions on deals and clients I put together myself without help from the brokerage. In fact help or leads from the big box brokerage's are almost non existent in today's real estate model for the most of us. No real calls on floor time, sign calls or ad calls because the signs don't have the broker phone number, ad calls are almost almost non-existant too.
A desk, phone and copy machine with office paper supplies I knew would not cost me much at home and the $20k was quiet the price tag for these business needs, so off I went after starting at the office in 1984.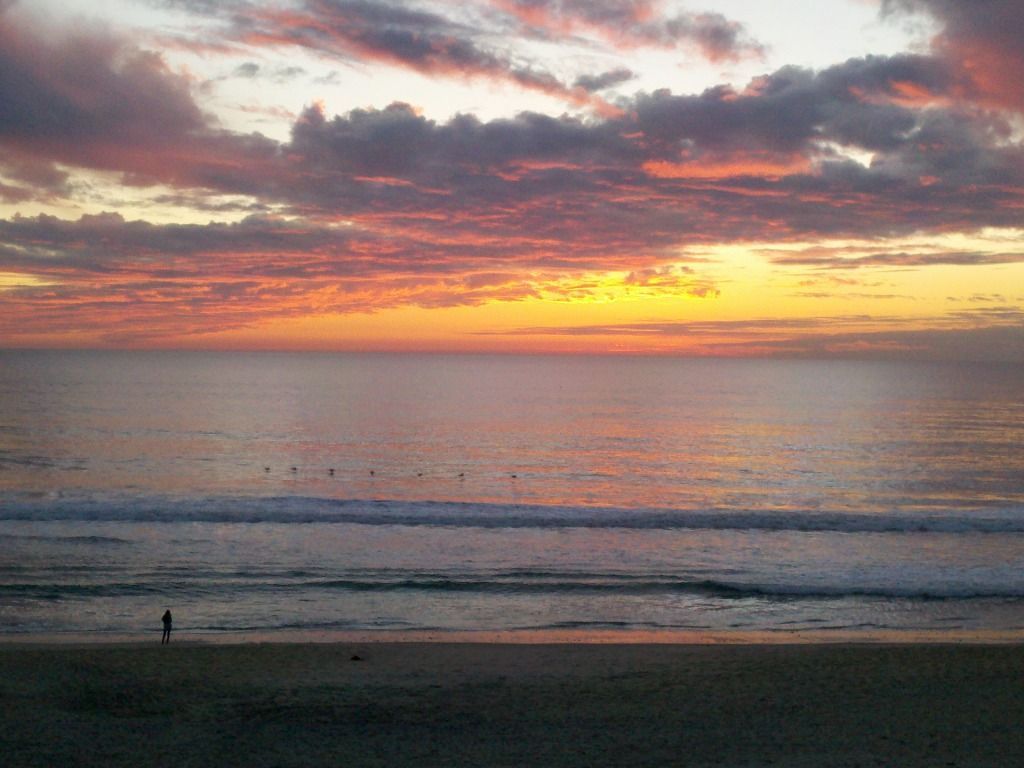 I will put the my money on farming, my web site (my own lead capture) and will see the rewards of my hard work in the form of mo money mo money. You see, my new brokerage provides top quality conference rooms for meeting clients, computer stations, printer, scanner and fax, broker support* (which after all these years is something at the bottom of my list of needs*) and all for a mere $495 per deal that also includes my E/O insurance and $49 per month for the state of art online back office and support. Every listing gets an auto generated web page, flyer, QR code, email capture on my company website and a whole lot of other internet goodies to help run a real estate business.
The money saved ($18,000) goes to me and my marketing for my listings and promotion. What can I do with $18 grand in that regard? A whole lot, much more than the big box could possibly give me for self promotion, client promotion etc. So why did I wait so long???
I'm loving HomeSmart Realy West in Carlsbad CA!!

I'm feeling less stress, have more time to enjoy the sunsets across the street instead of 20 minutes away in a sick office under what feels like neon lighting and packed in like cattle. Hello to my new real estate life!
Recharged and re-energized in this hot sellers market! If you are thinking of selling your home and making a move up or downward, call me for the experience of a REALTOR with 25+ years listing and selling real estate for San Diego don't hesitate to call 760-889-8877 or agentbluemls@yahoo.com.
More on this subject here, Spring Change I've Moved.
http://www.BlueSanDiegoHomes.com
Ph # 760-889-8877
Real Experience, real service, all the time!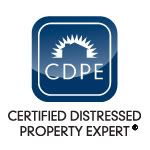 agentbluemls@yahoo.com San-Diego-REO.com