NOTE: Click here to view the full New Territory Neighborhood Report.New Territory Real Estate Statistics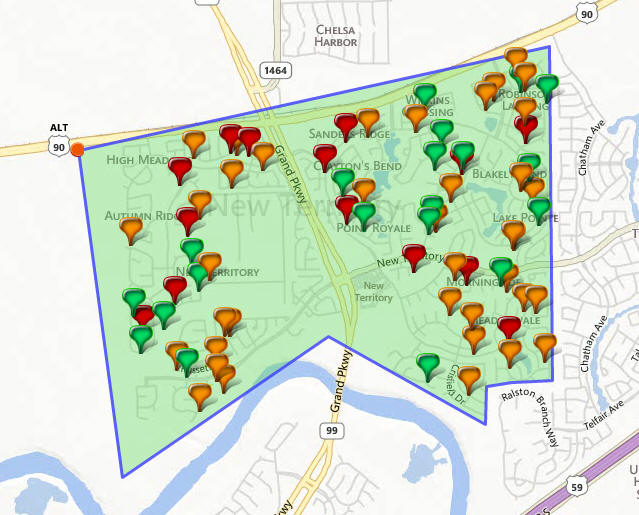 The following tables and charts show the real estate activity for single-family homes in Sugar Land TX as reported by the MLS (Multiple Listing Service). Please remember that averages do not necessarily reflect the actual value of a specific home...some homes are worth more than, or less than, the city averages. If you want an expert Comparative Market Analysis (CMA) on your home, please call me at 832-779-2890 or sign up online at What Is My Sugar Land Home Worth? (I do this for my buyer-clients as well!) Noteworthy Stats This Month These stats refer to single-family homes only...not townhomes, condos, lots, acreage, or leases. New Territory is experiencing a housing shortage with only 2.2 months of inventory (6 months is equilibrium)…a hot "Seller's Market." Homes are selling quickly at an average of only 18 days on the market. Average sales price is currently $335K. Average sales price/sf is currently $113.10/sf. The number of homes sold in June was 25, which was slightly higher than the preceding month, and continues the rising trend since March. View list of New Territory homes for sale Contact me if you want to go tour one of these homes! 832-779-2890. If You Are Serious About Sugar Land.you need this information!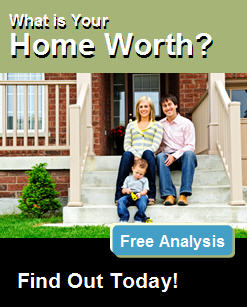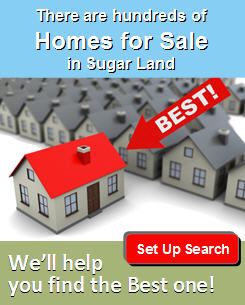 Monthly Statistics For June 2014

| | |
| --- | --- |
| Price Comparisons | Days on Market |
To see more market trends, charts, and graphs for this neighborhood, sign up for the Sugar Land market report and get updates emailed automatically every month.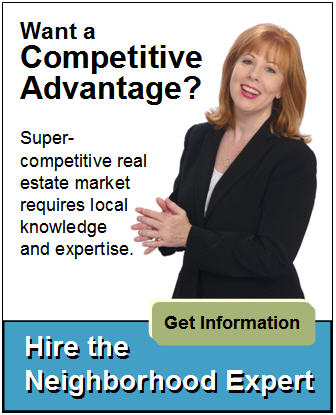 What to look for in a real estate agent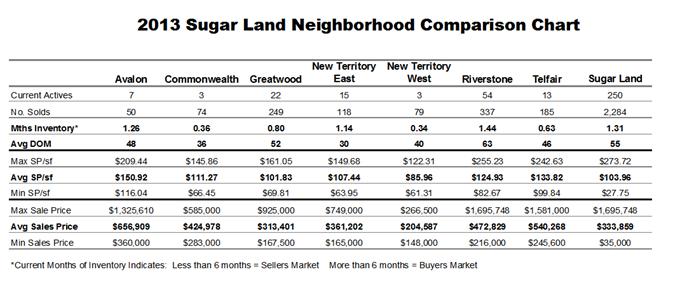 | | |
| --- | --- |
| | Share this information with your friends... Socialize with me... |
Copyright © 2014 Sheila Cox at Keller Williams Southwest. All rights reserved. All information in this report is subject to change and should be independently verified. This data is derived from various MLS sources and every effort is made to ensure its accuracy. However, Sheila Cox assumes no liability or damages due to errors or omissions. --------------------------------------------------------------------------------------------- Article by Sheila Cox located in Sugar Land TX For help with Sugar Land real estate, including buying or selling a home and Sugar Land luxury homes, contact Sheila Cox, Sugar Land real estate agent at 832-779-2890. Click here to search and find homes for sale in Sugar Land TX.