I never knew how enjoyable photography could be until I started
my home staging company
. Admittedly I am not the best photographer but I do have an eye for detail, and "shooting"
interiors
for the last 3 years has helped me learn some camera skills.
During a recent business trip to

Toronto

I became enamored with the

abundance of historical buildings

juxtaposed against the soaring, modern skyline. Talk about curb appeal! I didn't have much time away from work however I did manage to take more than 300

architectural photos

(mostly drive by).
These are some of my favorites. I hope you enjoy them. My apologies if they require an extra minute to load but I think it will be worth the wait!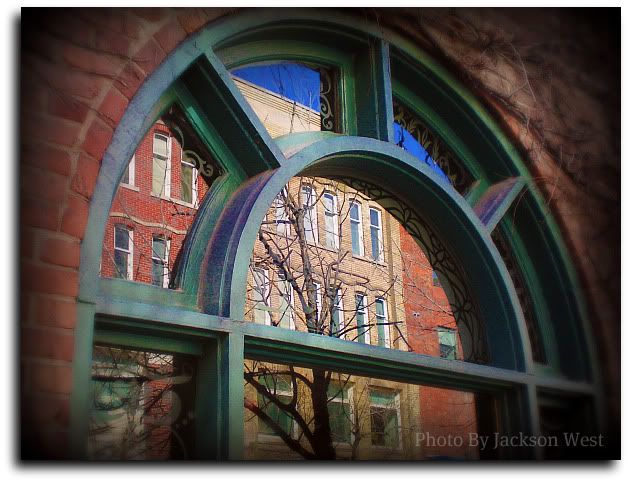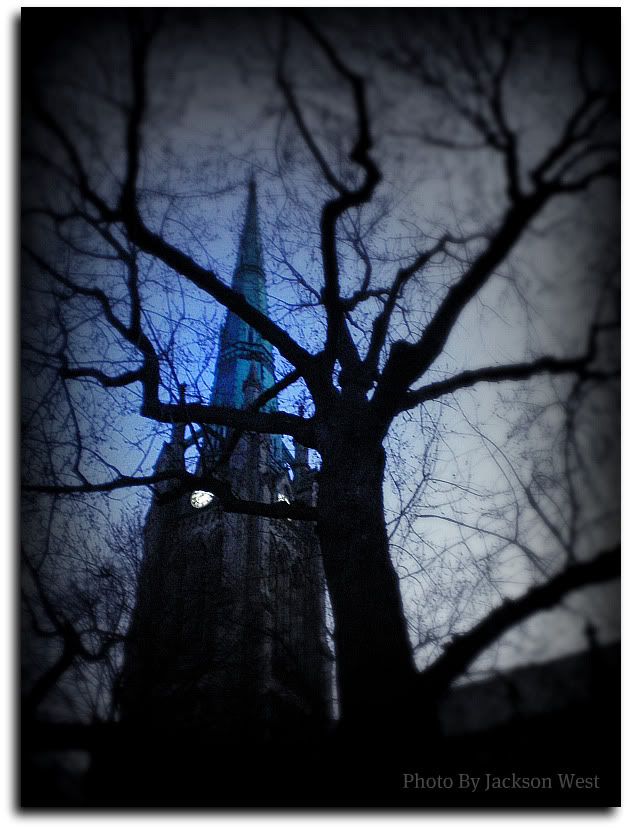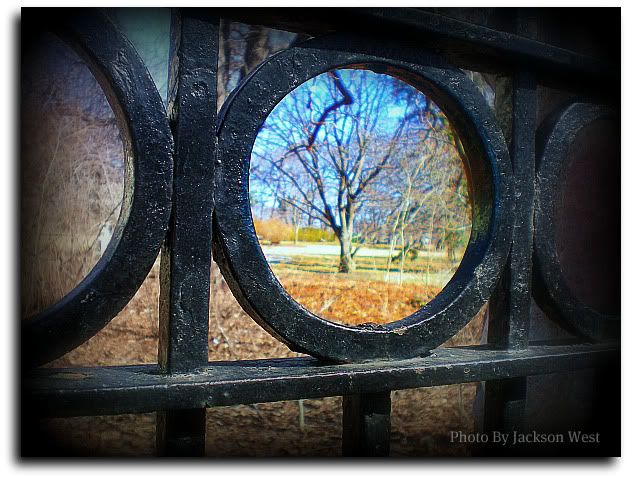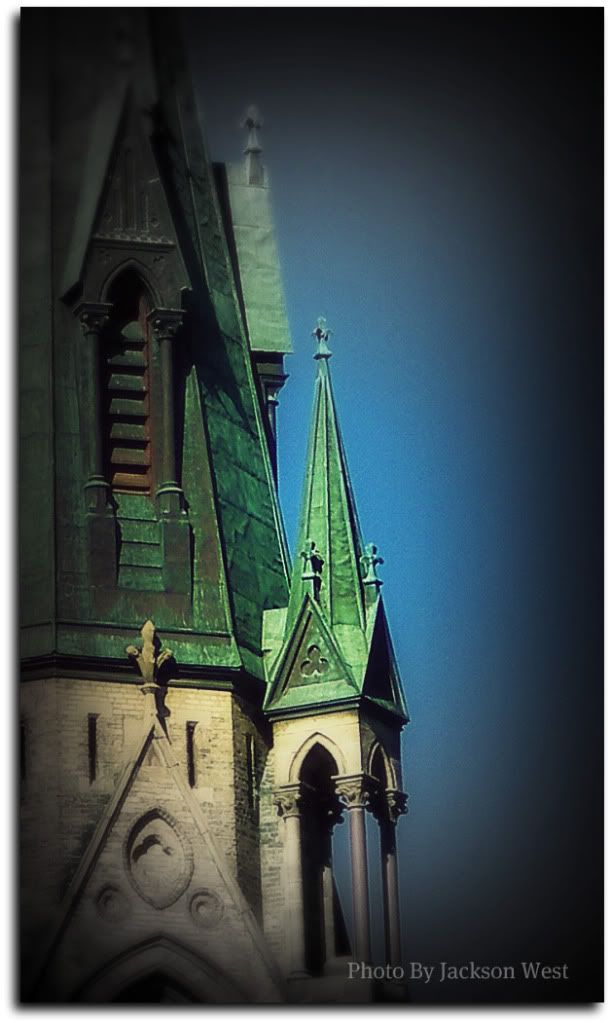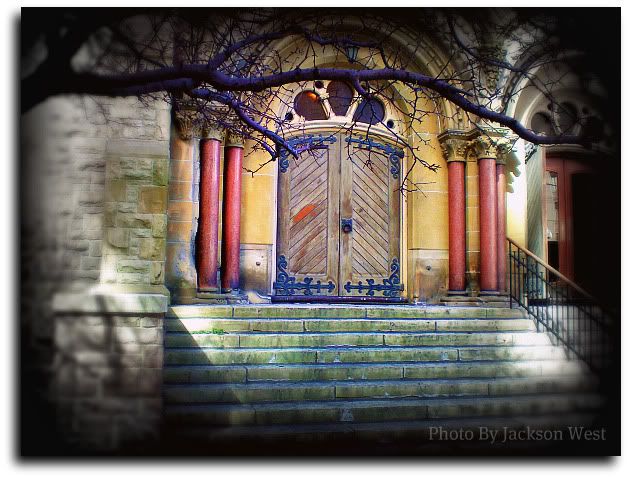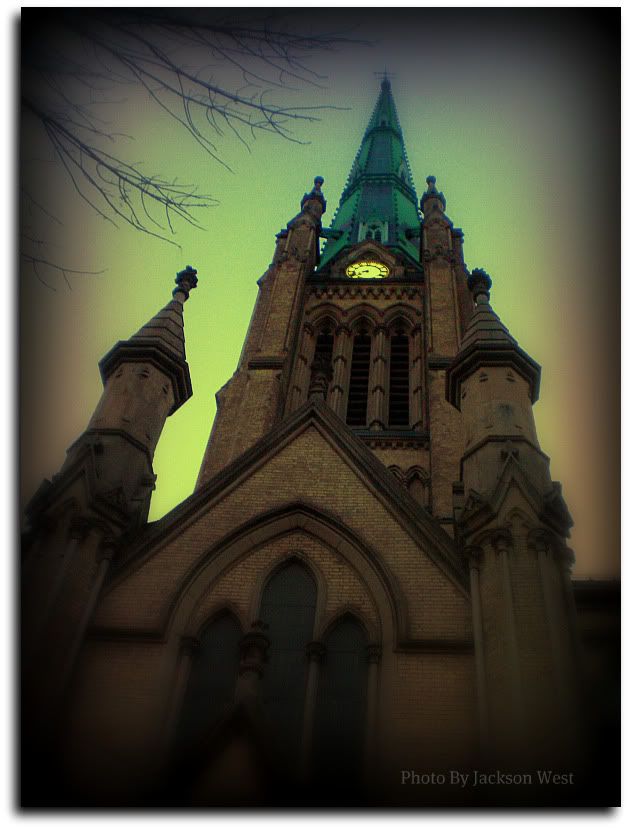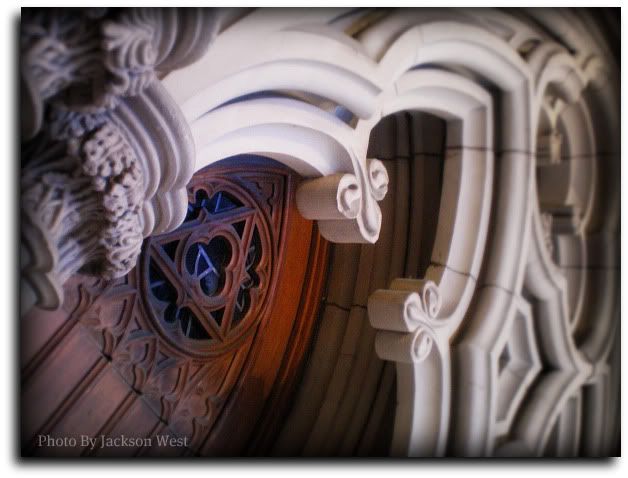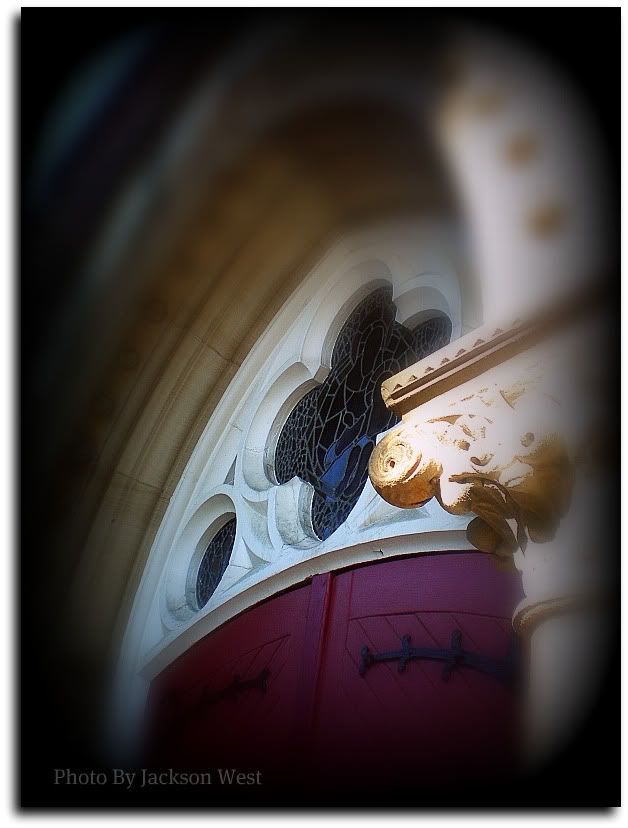 Reveal Estate Home Staging
in Vancouver, BC. When he is not busy staging properties, teaching or filming he can be found out and about with his trusty Kodak in hand.