2 Bedroom WINDSOR PARK Co-op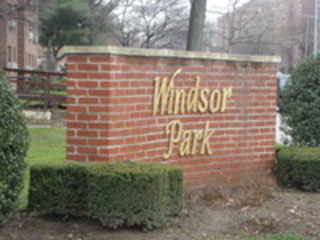 Location:
Windsor Park
This is a two extra large bedroom co-op unit, located in Windsor Park, 11364. This co-op also features a living room, dining room, eff. kitchen, full bath and alot of extra large closets. This unit has been freshly painted and ready for a special touch. Close to Shopping and Transportation. Close to PS 205. SD#26. Maint fee $599.68 (50% tax deductible).
Amenities include, 24 hour security, Outdoor Olympic pool, Professional tennis courts.
Asking Price $269,000
To view more pictures of this Windsor Park listing.
For more information call
Christine
Asking Price:
$269,000.00
Additional Pricing Information:
Maint - $599.68
73-63 Bell Blvd.
Bayside, NY 11361
View Map
Broker:
Carollo Real Estate
close
This entry hasn't been re-blogged:
Re-Blogged By
Re-Blogged At
Location: