How a home shows can either make or break the sale. One of the first things a potential buyer sees is the floor coverings. Some clients are able to look past the carpet, tile & grout but in our experience the majority of people are not able to. The floor coverings always seem to stair the purchasers in the face.
How many times as a realtor, have you gone to show a property only to be concerned with how the carpet, tile & grout look? How about the way the home smells? Wouldn't it be of great value to be associated with a professional carpet care company you can trust, that you can recommend to your clients and have the highest confidence in knowing that when you do recommend them, your clients best interest will always be looked after?
What benefit to you as a realtor, would it be not only to be associated with a carpet care provider that people know and trust, but in addition to have an all ready pre-arranged discount of 15% off any of the work performed for your client.
For those realtors who all ready have their own personal websites, if you create a link on your website that links to our site, http://www.NwGreenClean.com, we will send you $200.00 in "Green Clean Bucks" that you can spend with us any way you want. You can use the $200 in your own home, or perhaps you can give the gift to your favorite client as a gift.
We encourage you to check out our website because we have put a lot of time and effort into building our site and we feel that it will compliment your own site. To become a part of our realtors referral program, it's as simple as emailing us at info@nwgreenclean.com and telling us which comany you are with along with your name and contact information expressing your interest in becoming part of our realtor referral program
Choose NW Green Clean as your carpet and fabric care provider and you too will find out what thousands of others have all ready witnessed, the difference that NW Green Clean can make.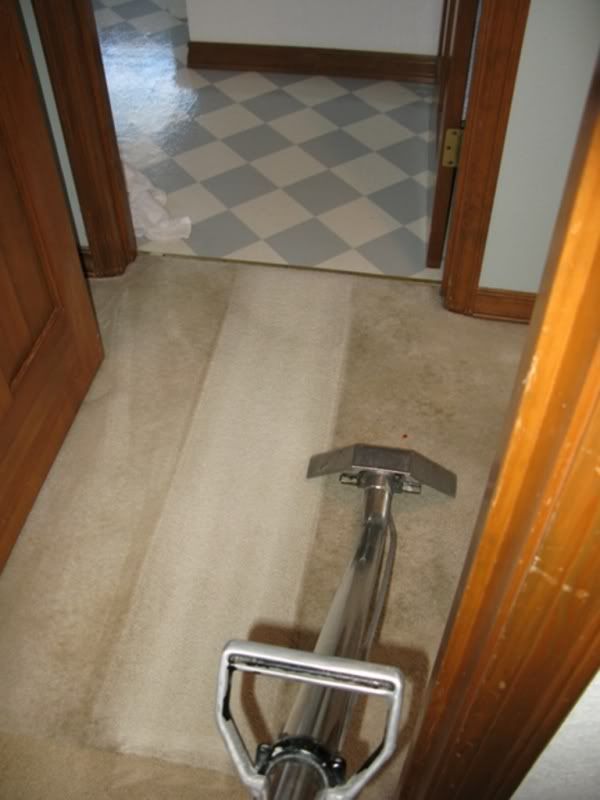 NW Green Clean| 800-466-8299 or 206-353-4155
carpet cleaning seattle, green carpet cleaning seattle, carpet cleaning woodinville, carpet cleaning redmond, carpet cleaning bellevue, carpet cleaning renton, carpet cleaning lake stevens, carpet cleaning mill creek, carpet cleaning issaquah, carpet cleaning sammamish, carpet cleaning mercer island, carpet cleaning kirkland, carpet cleaning bothell, eco friendly carpet cleaning,