Last night was the Grand Opening of a new Studio in Monett, MO.
Jeannine Blankinship Photography and Gallery on 3rd street is now open to the public.
I was unable to attend last nights event but enjoyed my private tour earlier today.
This is a must "see" to add to your 'TO-DO' list when visiting the area.
The work is amazing, I already have several favorites!
Featured Artists include Bob Logan, John Bremer, Jeremy Walker and works of Jeannine Blankinship.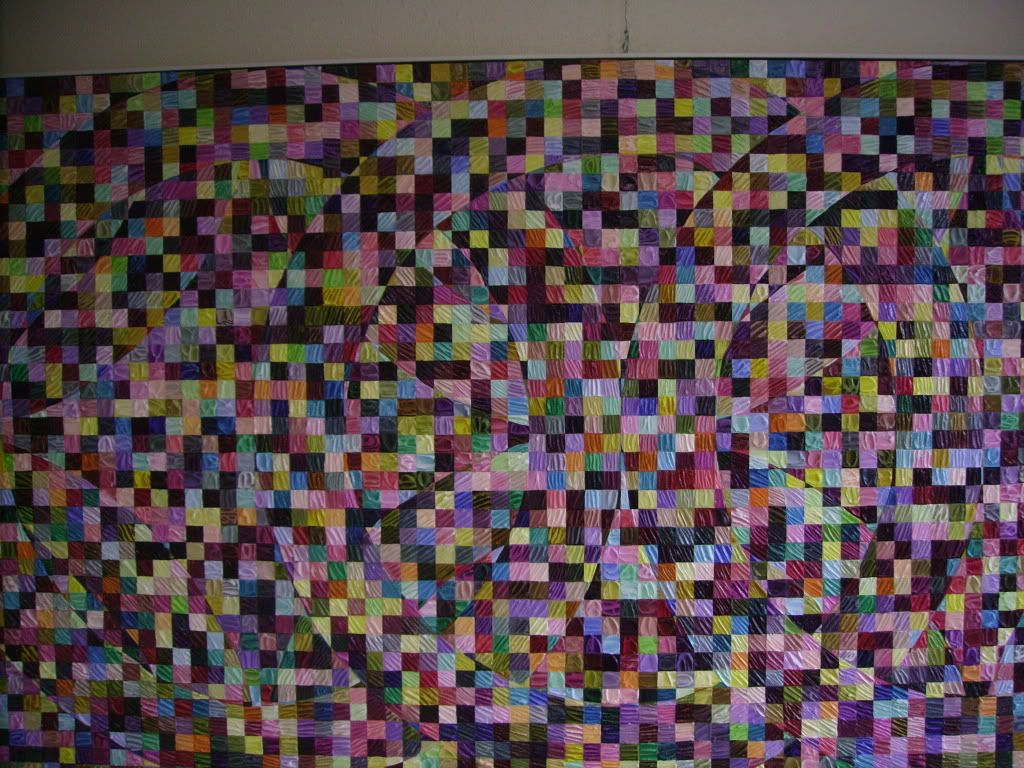 This piece deserves to be on display for a large audience-it is just fantastic- cw