Are you searching for a home in Powder Springs, Ga. 30127?
Here is Your Powder Springs Home Search
Create and Save Your Own Custom Search
Foreclosure listings - See all Powder Springs bank owned homes
---
Search for Powder Springs homes by subdivision
(If your subdivision isn't here just send an email. We'll be glad to add it to the list)
Aikens Mill Amberton Asbury AshleyWoods Bannister Broadlands Browns Farm
Chaseway Circle Country Walk Darby Place Defoor's Farm Devonhurst DoeRunEstates
Echo Mill Elliott Place Estates at Warren Farm Estates at West Cobb Evans Forest
Forest Glen Garett Springs Harrington Place Hopeland Park Jones Reserve Lancer Lavender Farms
Lost Mountain Lakes Lost Mountain Manor Lost Mountain Township Lost Mountain Estates
Macland Meadows Macland Woods Macland Forest Mann Manor McEachern Woods
McEachern Cove McEachern Park Meadows Lake Mill Chase Millers Creek Morningside
Oakleigh Oxford Glen Paddocks Park at Lost Mountain Parsons Greene Peach Plantation Pine Bluff
Registry at Old Lost Mountain Riverwalk Rolling Hill Saint George Terrace Scott Farm
Sheffield Farms Springville Steeplechase Stonemill Creek Sweetwater Landing Wasilla Estates
Westerling Place Westridge Wildhorse Hills Worthington Oaks
---
Search Powder Springs by Price Range
Powder Springs homes up to $100,000 Powder Springs Homes $100,001-$150,000
Powder Springs Homes $150,001-$200,000 Powder Springs Homes$200,001-$250,000
Powder Springs Homes $250,001-$300,000 Powder Springs Homes $300,001-$350,000
Powder Springs Homes $350,001-$400,000 Powder Springs Homes $400,001-$500,000
Powder Springs Homes over $500,000
***********
Bob Southard, e-Pro, Realtor ®, Solid Source Realty, Inc. Buy a home, Sell a home, in Powder Springs, Marietta, Kennesaw, Acworth, Dallas, Hiram,and Cobb, Paulding, Douglas, North Fulton, South Cherokee, County, Ga. Call me for all of your real estate needs.
Visit my website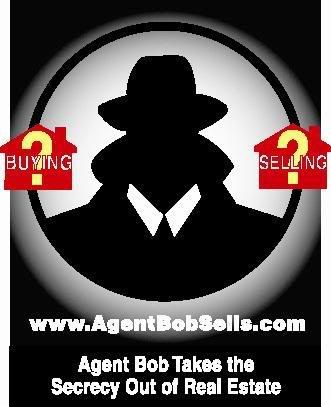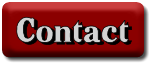 Call me for all of your Real Estate needs
770-656-9134
Copyright © 2008 By Bob Southard, All Rights Reserved