Areyou searching for a home in Kennesaw, Ga.? 
Hereis the only Kennesaw Home Search you will ever need!  
KennesawMtn Battlefiled
Photo:from Flickr creative commons by terra2055
Create and Save Your Own Custom Search   
Foreclosure listings - See all Kennesaw bankowned homes
---
 SearchKennesaw Homes by Price Range 
Kennesaw homes upto $100,000   Kennesaw Homes $100,001-$150,000
Kennesaw Homes $150,001-$200,000  Kennesaw Homes$200,001-$250,000
Kennesaw Homes $250,001-$300,000   Kennesaw Homes $300,001-$350,000
Kennesaw Homes $350,001-$400,000  Kennesaw Homes $400,001-$500,000
Searchby school, zip code, property type, number of beds or baths,...
***********
BobSouthard, e-Pro, Realtor ®, Solid Source Realty, Inc. Buya home, Sella home, in Powder Springs,Marietta,Kennesaw, Acworth, Dallas, Hiram,and Cobb, Paulding, Douglas, NorthFulton, South Cherokee, County, Ga. Call me for all of your real estateneeds.
Visitmy website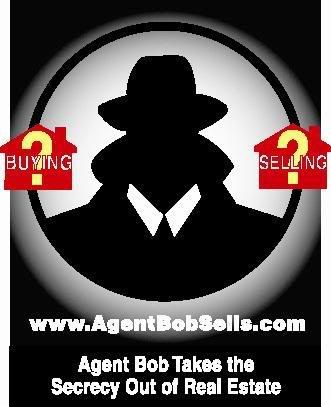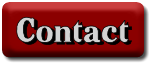 Callme for all of your Real Estate needs
770-656-9134
Copyright© 2008 By Bob Southard, All Rights Reserved