Craigslist is often one of the first resources that people check when its time to start looking for a new apartment. Why? Well, the main reason (of course) is that it's free! You can also search right from you home computer - or when the boss isn't looking at work... but because it is so convenient and doesn't drain your pocketbooks, there are a few pitfalls you could land in. Here are some things to look for in a Craigslist ad that could save you a lot of time and trouble...
Be very careful of any No Fee rentals that offer an apartment within a house (as opposed to an apartment building). Remember that many of the posts on Craigslist come directly from homeowners who are not working with Realtors. The end result is a 'No Fee' apartment- but that 'no fee' could end up biting you in the end. Not working with a Realtor means that the landlord may not know or understand the regulations regarding renting out parts of a house - or may be doing so illegally. In order to rent out part of house in New York, the house has to be zoned as a Two Family Home. There are many houses in Queens built for two families- but that are zoned as a Single Family Home (meaning the owner is supposed to use the 2nd part of the house for other family members: mothers-in-law, children, etc - but cannot collect rent). Being zoned as a Two Family Home greatly increases the taxes that the owner has to pay...so many Single Family Homes are being rented illegally to tenants. Why do you care? Well, with an illegal lease (or just a 'verbal lease') - you can be thrown out at anytime without any legal repercussions. You are also not protected against unfair rent increases or given ANY other rights provided to New York tenants. If you decide to rent an apartment within a home from an owner - do your research and find out the zoning of the home from the county records.
It should be no surprise to you that there are many scam artists out there. The Craigslist housing ads are no exception. Be wary of too much email contact with your landlord - ask to speak to them via the phone. Don't fall for any of the scams that ask you to send money to the landlord who lives "out of the country." - believe me, anyone who is really 'out of the country' has someone here who is doing property management for them. Also remember that you don't know who you're talking to when making appointments to see apartments - do what I do as a Realtor: make a list of the apartments you are going to see and give that list to a friend check in with them after you are doing viewing (make sure someone knows where you are). If at all possible - don't view apartments alone...there's safety in numbers!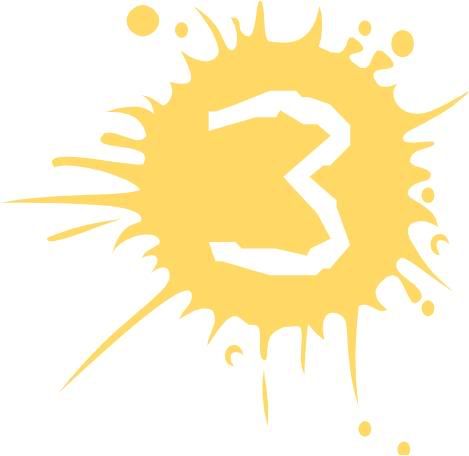 Pets are often a very touchy subject when it comes to apartment renting. ALWAYS ASK- no matter what the Criagslist Ad says. A 'Dogs Yes' ad may not be considering the fact that you have a 140lb Rottweiler -- on the other hand, a 'Pets No' ad may not mind your 15 year old de-clawed always asleep cat... Oh, and generally - no one cares if you have a hamster or a goldfish...so you should be ok on that front.
Take a close look at the fee section. 'No Fee' apartment ads often have...FEES. Mandatory credit checks, that for some reason cost $50, application fees, etc. Sometimes the landlord is requiring more than the standard 1 month security fee - this should also be listed here. If there is nothing listed - make sure to ASK when you talk with them in person. I once rented a place and found out the day of my lease signing/move in that I'd need 2 months security...and that was a sad day...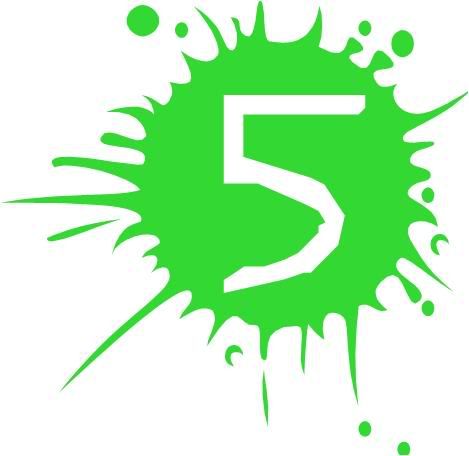 Photos are a wonderful thing - and really do speak a thousand words. But are they the right words. You have no way of telling if that picture was taken yesterday - or 10 years ago when the landlord bought the place himself. Never rent unseen - always make sure you have a way to verify that the picture accurately portrays the apartment. Ads without any pictures - you gotta ask yourself, what's wrong with it....