So, How's the market? People used to ask me that all the time. They don't ask that question too much anymore. I think they know, or are afraid to know, the answer.
The question I get now is more like.. Any signs that it's getting better? Or, How long until we see a recovery?
Bear in mind that all real estate is local. There are market variations even within single neighborhoods and the differences across larger areas can be significant. I don't have a crystal ball and don't pretend to know what the market will do in the future.
With all of that being said, here are some generalizations for the Market here in Cobb County Georgia. I am also going to go out on a limb and make some predictions...sort of :-)
Home values have decreased to about the same value that they were in 2001-2002. According

Realist

property tax records average Cobb County Home values dropped by 9% from April 2008 to April 2009.
The market high was 2007-2008.
So....

IF
The market is at the bottom now (I don't think it is)

And
IF
The market begins to appreciate at the rate it did in the 6 years from 2002 to 2008 ( I don't think it will)
Then 6 years from now in the year 2015 your home will be worth what was worth in 2008 but,
those are some mighty big "IFS".


So what to do? I have two thoughts to add.
If you are a buyer it is a fantastic time to buy. Real Estate is on sale!
If you are an owner, remember the value of home ownership is not a short term profit. it is a long term investment in a place to call home, to raise your family, and make memories. If you are in it for the long term you will be fine.
******
Bob Southard, e-Pro, Realtor ®, Solid Source Realty, Inc. Buy a home, Sell a home, in Powder Springs, Marietta, Kennesaw, Acworth, Dallas, Hiram,and Cobb, Paulding, Douglas, North Fulton, South Cherokee, County, Ga. Call me for all of your real estate needs.
Visit my website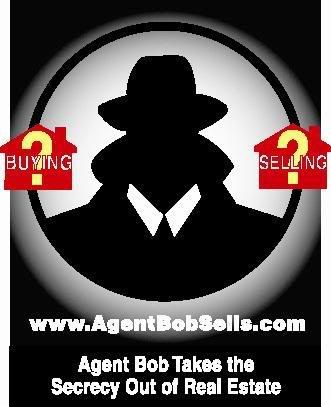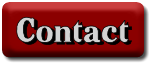 Call me for all of your Real Estate needs
770-656-9134
Copyright © 2008 By Bob Southard, All Rights Reserved