Now that you are thinking, what tools do they need?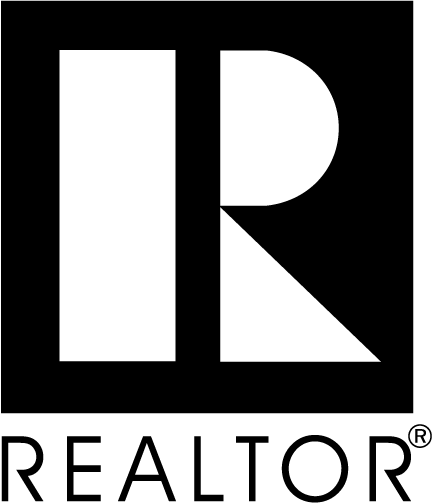 First (before we even start our class work) we need to secure a brokerage company to accept our state real estate license once we have passed the written test.  Is that company a member of the National and State Association of Realtors?  Does that company allow you to practice real estate without accepting the National Association of Realtors Code of Ethics.  That in my opinion is the first tool every licensed agent should have.  The code provides the guidelines for our dealings with the public and our peers.
Then what tools should they have in order to service the public.  Let's see:
          A place to do their business, a computer, a telephone, a database to store their clients information, email account, of course a car (preferably a clean one), multiple listing service(MLS) membership, a map (or GPS system) to find places they aren't familiar with, a canister of pepper spray for their own safety, signs & sign readers so the public will know who listed that home, lockboxes to place on their new listings, and a cell phone.  These are just the basics.  Some Realtors have a team that is their "tool" for doing the business.  Some Realtors have a copy/fax machine in their cars (those not tech savvy to use email).
Now I will tell you out of all the tools mentioned, I have a very strong opinion about the type of lockboxes I prefer for my selling clients.  Several years ago, the electronic lockbox was introduced in our marketplace.  Many companies recommended their Realtors use this system.  The MLS recommended Realtors use this system.  The lockboxes were not cheap.  The key pad system to open the lockboxes came with an annual fee.  The electronic lockbox put us into the 21st century.  No more venders/ crocks/gas company linemen/retired agents/agents who lost their licenses due to violations of our industry/unlicensed members of the public/appraisers etc would be able to buy into this NEW improved lockbox system.  Finally a system for the real estate professional.
What happened next?  Realtors didn't like purchasing the new tool.  Realtors didn't like paying the annual fee for the key pad entry system.
Sellers were not told about the NEW system.  Sellers weren't advised of the profound safety factor this NEW system offered them.  Sellers were not even given the option of asking for this NEW system.  So the companies stopped recommending the system to their Realtors.  Realtors across our area opted out of the system.  Realtors refused to spend the dollars to protect their selling clients.  Many Realtors never mentioned the upgraded system to their clients.  Leaving the public uneducated to the best tool available.
Why am I writing this blog?  I feel Realtors are not providing their selling clients with the tools necessary to protect their homes. The combination lockboxes are not the safest system available.  Once the combination is given out it no longer offers safety for that home.
Now I say to you, the public, ask your Realtor if they have ALL the tools to do their business.  How are they going to protect you and your family if they aren't using the electronic lockbox system?  Is that Realtor offering all the services they have access to?  If you start hiring only Realtors that use all the NEW tools, more Realtors will have to buy into this secure method of protecting your property.  I have used and still use the electronic system.  The Realtors that don't have the key pad entry system, need to add to their efforts a stop at my office to pick up
a key to the home their client wants to view.  I don't want to make it difficult to show my listings but to protect my client's property I will use only the most secure system available.  Ask your Realtor to help protect your property also.