Regardless of our political leanings we are all proud Americans and we all say we want liberty. However, based on our political viewpoints we have diferent ideas of what liberty really is.
I have just started reading
Liberty and Tyranny,
by Mark Levin. Here is a great quote from the back cover of the book...
"
We all declare for liberty; but in using the same word
we do not all mean the same
thing.
With some the word liberty may mean for each man to do as he pleases with himself, and the product of his labor; while with others the same word may mean for some men to do as they please with other men, and the product of other men's labor. Here are two, not only different, but incompatable things, called by the same name—liberty. And it follows that each of the things is, by the respective parties, called by two different and incompatable names—liberty and tyranny.
"
Abraham Lincoln, 1864
Think about it for a while....
*******
Bob Southard, e-Pro, Realtor ®, Solid Source Realty, Inc. Buy a home, Sell a home, in Powder Springs, Marietta, Kennesaw, Acworth, Dallas, Hiram,and Cobb, Paulding, Douglas, North Fulton, South Cherokee, County, Ga. Call me for all of your real estate needs.
Visit my website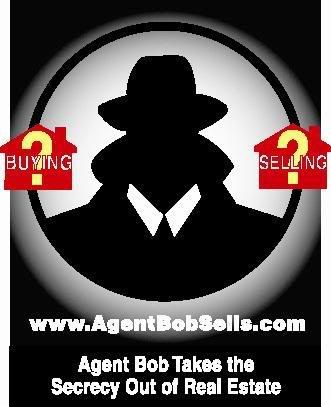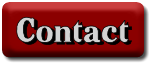 Call me for all of your Real Estate needs
770-656-9134
Copyright © 2008 By Bob Southard, All Rights Reserved