Pro Athletes & Entertainers
About Us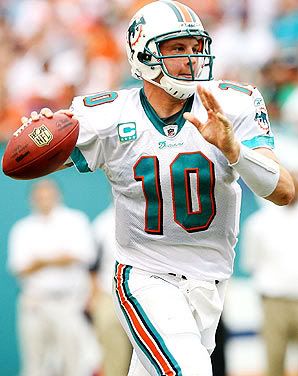 The JK Team at EWM Realtors continues to establish itself as South Florida's leading provider of premium real estate services to the Professional Sports Players of the Miami Dolphins, Miami Heat, Florida Marlins, Florida Panthers and other various other teams/organizations.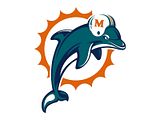 With locations throughout South Florida, considered the sports and entertainment capital of the world, our team consists of both a a full service real estate brokerage firm and relocation company, whose focus is on assisting the Highest Profile Clients in their real estate transactions: These include buying, selling, and investing and range from first-time home buyers (rookies) to savvy luxury property investors, throughout the United States.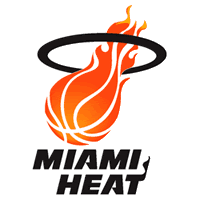 We understand the nature of the business and the game. we understand your need for privacy and confidentiality. And we understand the nuances, both contractual and legal to make sure that your interests are secured. If you are looking for an aggressive team of highly trained Realtors to make your real estate issues are HANDLED TO YOUR ABSOLUTE SATISFACTION, look no further. Please call us direct at 954-347-3799 or visit our site at www.Pro-Player-Relo.com, solely dedicated to professional athletes and their unique real estate needs.