VFlyer is now offering "watermarks" within their images and flyers, like this: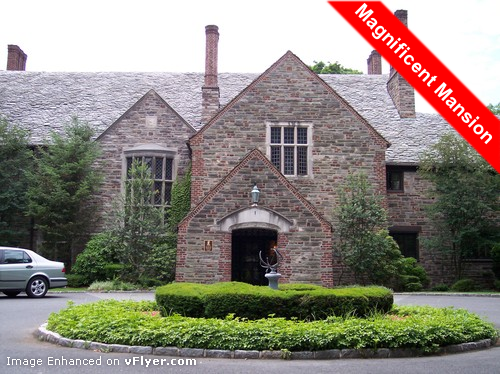 Just wanted to make sure that everyone knew about the improvement!
You can read more about it here: http://www.vflyerblog.com/blog/2007/06/12/user-enhanced-images/
UPDATE:
We logged back onto our old Vflyer account, and after playing with the functionality of this, I'm not so impressed . Here's why:
You are very limited in color, style, placement which makes it look a bit like a "photoshop beginner" did the work
The image does not appear to be optimized after editing
You can do FAR more impressive work by simply loading the image into Fireworks first.
We really enjoy Vflyer (especially the widgets that they have been working on), but I don't think that this is their best functioning tool. Hopefully it will come along in terms of design. It's a great idea, just not very effective.