Saving a Repo.
Being the savvy real estate agent I am, I know a good deal when I seen one. I was looking through our MLS System when i ran across a cute little house in close by Livingston. I could tell just by the outside picture what potential this house had. So i decided to go ahead and go for it. I bought it and decided to do the work myself (with some help from my assitant).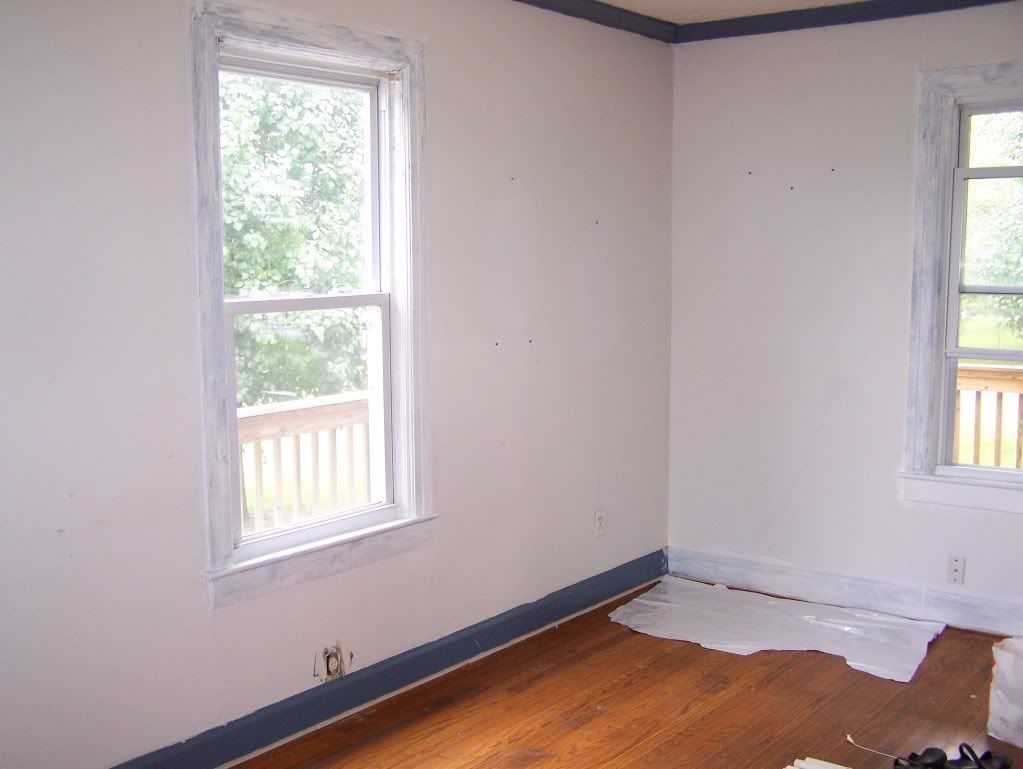 Well we got started, and as you can see that blue is a tought color to cover up. Once we got a coat of what on there you could tell a complete difference. Well we continued our way around the house. Here are some before pics.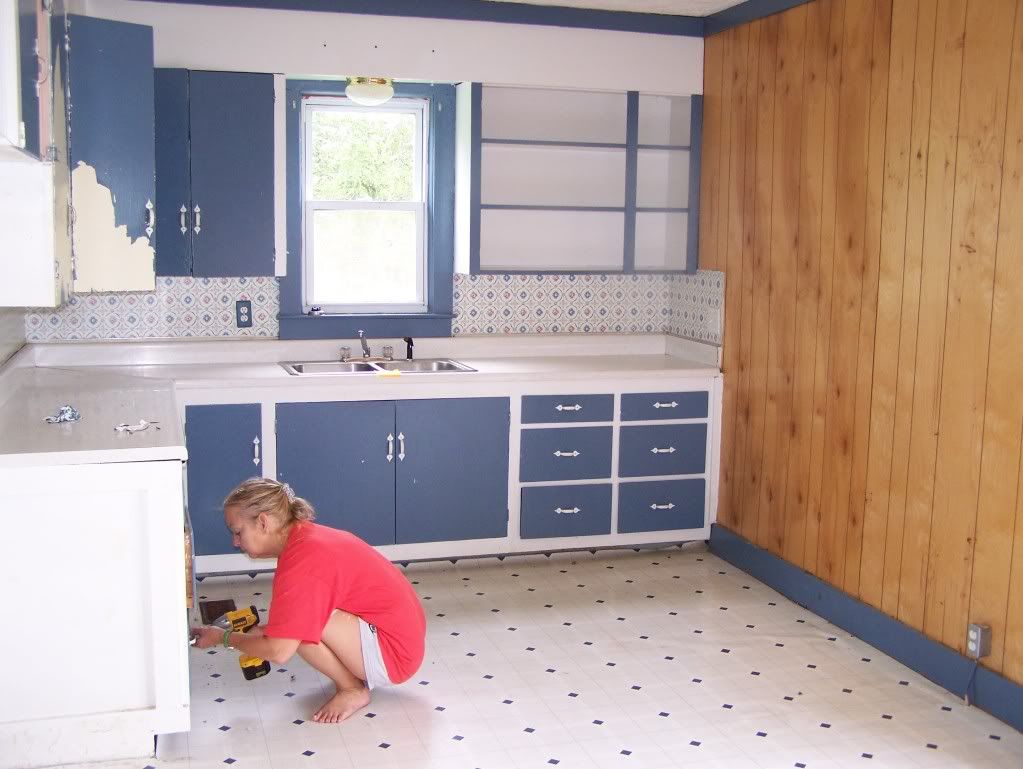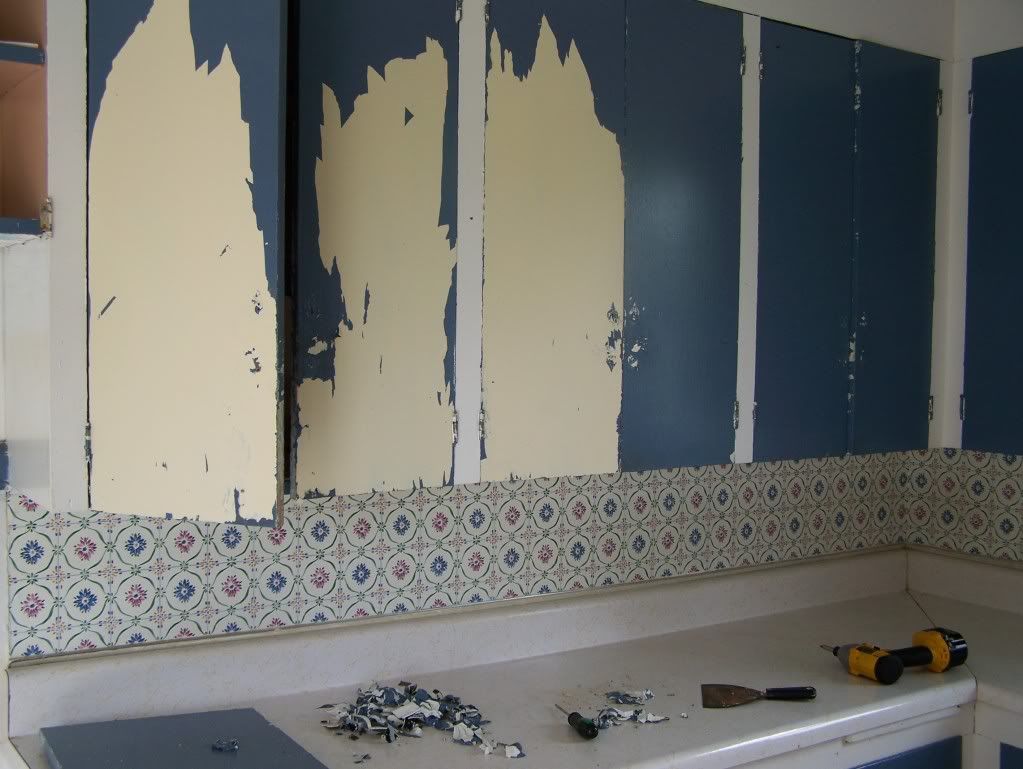 As you can see from the above picture the blue paint just peeled right off of the cabinets. That was a chore to do! After working on it for a week we decided to call some proffesinal painters and let them do what they do best. They finished painting the WHOLE house within a week and a half.
This house has lots of potentional. With a 3/4s wrap around deck and an awesome view you cant beat it. The house in now finished on the inside, and I have some renters moving in. I will post another blog with picutres of the finished inside. Stayed Tuned!