ARM Indexes: A 10-Year Comparison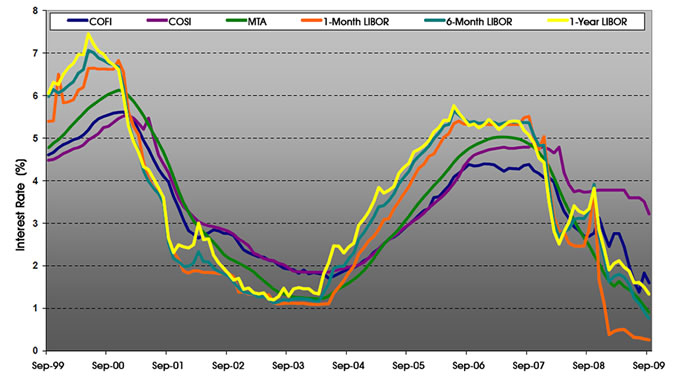 Karl Peidl

Lincoln Mortgage Company

251 Bellevue Avenue, Suite 102

Hammonton, NJ 08037

609-878-7013


Licensed Mortgage Banker, NJ Department of Banking and Insurance. Licensed Mortgage Banker NYS Banking Department. Licensed by the PA Department of Banking and pursuant to the Secondary Mortgage Loan Act. Not an offer to enter an interest rate lock-in agreement under MN law. MA Licensed Lender #MC3208. GA Residential Mortgage License #14511. Corporation also operates as Superior Home Mortgage Corp. and services CO, CT, DE, FL, IN, MD, MI, MN, NC, SC, TN, VA, WI.






Karl Peidl
Lincoln Mortgage Company
251 Bellevue Avenue, Suite 102
Hammonton, NJ 08037

© Copyright 2009. All About News, Inc.