The great drought vs. the great flood
Georgia Drought, Georgia Flood
Mother nature can certainly be unpredictable. In October of 2007 I posted a blog about the drought here an Georgia.
Here is a photo that I took at Sweetwater Creek State Park in Lithia Springs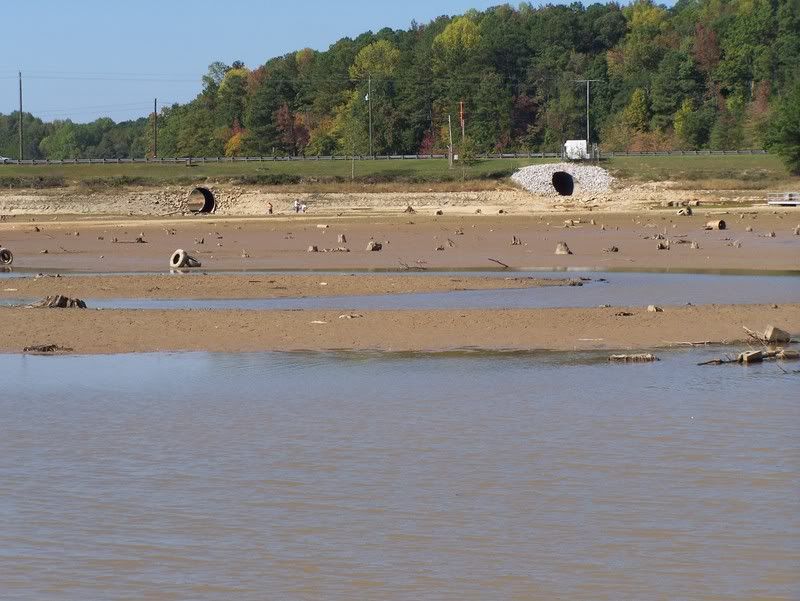 This was the view from the bottom of the lake looking toward the bridge and the road.
Here is a link to a close up of the bridge on Sept 21, 2009 (AJC)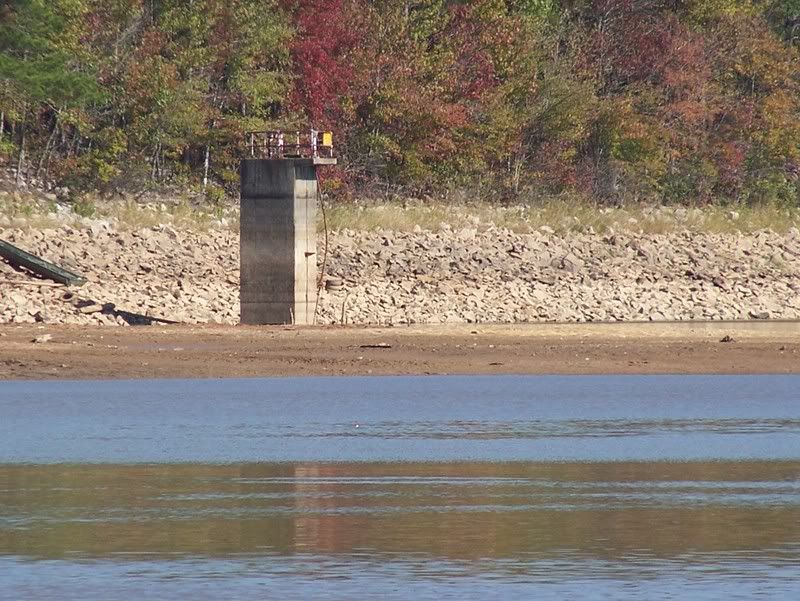 This is a view of the "deep" part of the lake. Of course I was standing on the bottom of the lake when I took the photo.
Here is link to a photo taken facing the same direction for the shoreline on Sept 21, 2009 (AJC)