Weather for Lake Murray
How is the weather where you are?....
Are you freezing?
Tired of shoveling snow?
Feel like you need some humidity to breathe?
If so, you need to consider relocating to Lake Murray in the midlands of South Carolina,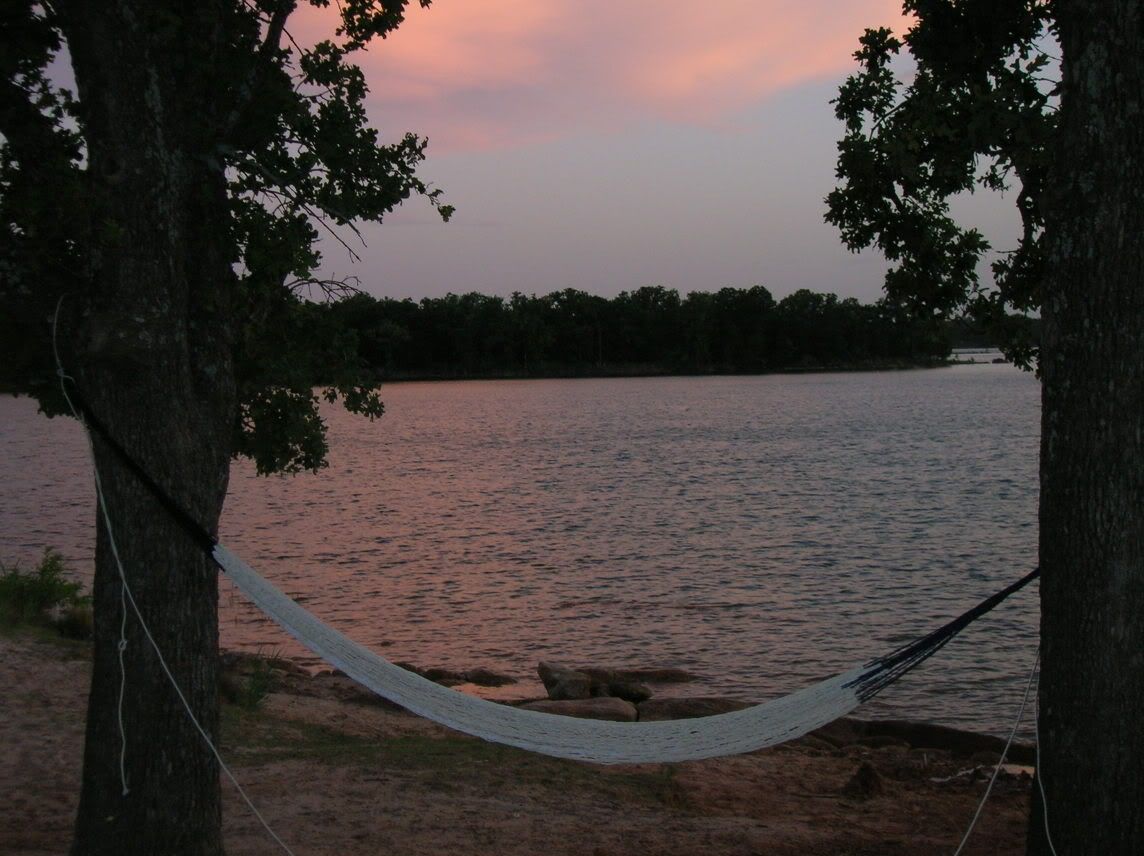 ...and I can help you do it. My name is Robby Milam, and I am a Realtor who specializes in helping folks with all of their Real Estate needs. If you want to buy, then you want an experienced professional who can help to make your relocation a smooth process. Please feel free to contact me anytime (803-237-4885), and I will be happy to work for you!
To view some of my available listings, please click here.