New Federally Qualified Health Center Comming to Norcross
by Treci Cauthen, Metro Brokers/GMAC Real Estate
Atlanta Georgia Real Estate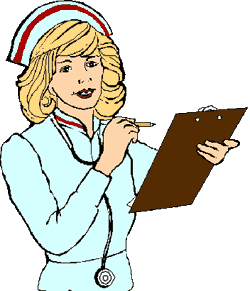 The Gwinnett County Board of Health and The Four Corners Primary Care Centers Inc., has joined forces to produce a new primary care clinic. This Federally Qualified Health Center has been approved by the U.S. Department of Health and Human Services. The federal grant will be issued in the amount of $566,667 a year for three years. It will be called the Four Corners Primary Care Center and will be located at 5030 Georgia Bell Court in Norcross according to Vernon Goins (health department spokesman).
The center is designated to open its doors in November, and will be welcoming their services to uninsured and underinsured clients on a sliding-fee scale. "This will offer complete public health services to the county. This was something that was most needed",said Goins. They are hoping that their efforts will help free up space in hospital emergency rooms throughout the county.