Walk along the downtown area in Westfield NJ and you'll feel like you've stepped into a totally trendy place. There's Starbucks, Gap, and my favorite, Cold Stone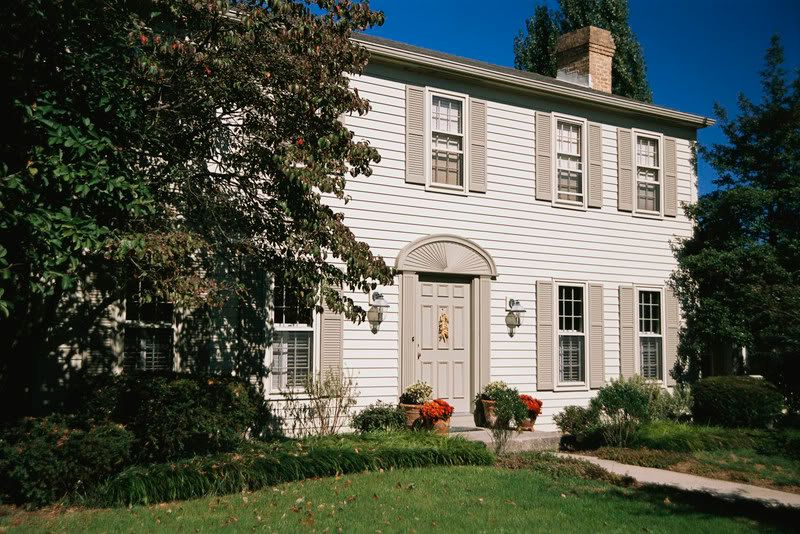 Creamery, to mark some of the highlights of the town. Westfield is west of Garwood, east of Fanwood, and along Central Avenue one can take a short ride into Clark and areas west.
Westfield's homes are traditional - when I think of the style I picture a family sitting down having Thanksgiving dinner - and the beautiful homes and quiet streets bring back images of how Westfield was back 60 or 70 years ago. Drinking lemonade, smelling cookies, while sitting and rocking on a porch swing. That's what I think of looking at those homes that seem like mansions to some.