The Solutions Real Estate Team would like to invite you to visit our website featuring Troon in Scottsdale, Arizona. We have created a website that will be beneficial in helping you find your new home. The site has been designed to allow you to view real estate that specifically fits your needs.
This site allows you to view a wide variety of home. Troon has golf course properties built along side some of the most beautiful and challenging golf courses available. Troon North Golf Club resides in this community and is a must see not only for golf, but incredible dining experiences. Luxury homes are abundant in this community and are designed to please even the most discerning of home buyers. With mountain views and desert landscapes, Troon really is an oasis in the desert.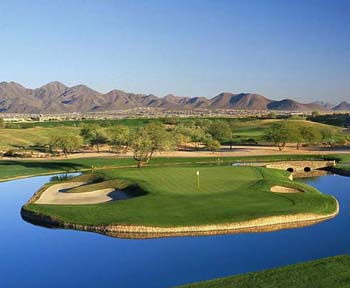 The Solutions Real Estate Team thanks you for taking the time to read our post. We look forward to helping you find your new home in this or any city in the Phoenix/Metro area.