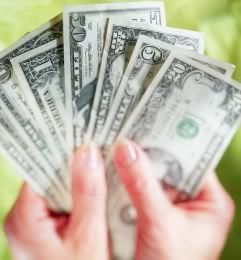 Hillsborough County Florida and the City of Tampa, both offer down payment and closing cost assistance programs for first time home buyers.
In determining the maximum amount of funds available to a buyer, the Hillsborough County non-profit determines what a borrower can comfortable put down versus what the lender requires. For the City of Tampa, the program is very similar with available assistance as high as $60,000.
Here is a general overview of the requirements for qualifying for the programs:
1. Borrower's and family must earn below 120% of the Area Median Income
2. Applicants must be eligible for an FHA, VA or conventional loan, with a rate no higher than one (1) point above the "Fannie Mae 60-day rate" or more than 2% above the FHA 30-year fixed rate
3. To be eligible applicants must have not owned a home in the past three years
4. Applicants debt ratios must be withing program guidelines
5. Applicants must complete the required home buyer education course
For many first time buyers, the down payment assistance programs offered through our local Tampa housing authorities can make a renter into a homeowner.
If you are looking to purchase a home in Tampa Bay and are interested in what down payment assistance programs you may qualify for, contact your Tampa Florida Mortgage Professional, Leah Ross.
~More Articles on Down Payment Assistance Available at My Tampa Mortgage Blog