Montgomery Real Estate For Sale:
3603 Sir Michael Drive Montgomery, AL 36109
MLS #268955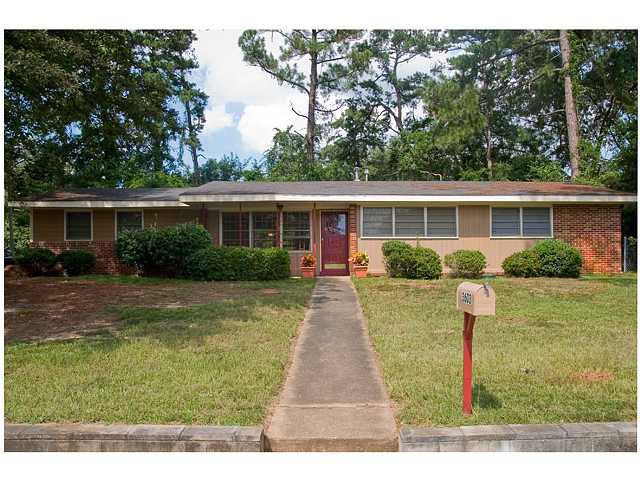 Picky about condition? Your heart's desire awaits you in this adorable Forest Hills home with a makeover straight out of HGTV! New roof and paint, new carpet in the bedrooms. Gleaming hardwood floors in the living and dining areas and kid-proof hard tile den and kitchen. And it's a kitchen you'll have to see to believe. Smart L-shaped continental bath provides privacy for the master and great access to other bedrooms. Exactly the kind of house everyone wants to own so don't delay making this one your own!
Learn more about 3603 Sir Michael Drive and other Montgomery Real Estate by visiting HatTeam.com.