Montgomery Real Estate For Sale:
2124 Semmes Drive Montgomery AL 36106
MLS #269869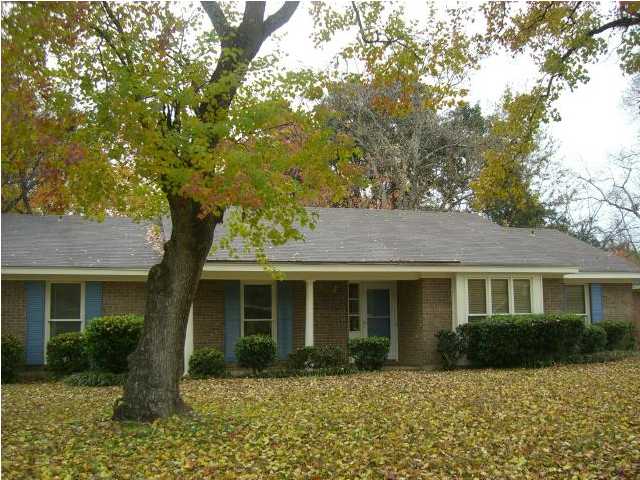 Need more space than you thought you could afford? Don't fret--check out t his freshly painted traditional home with new vinyl and upgraded light fixtures, too. Got a family or pets you like to keep an eye on? The kitchen and den both offer huge windows out onto the spacious back yard. You'll appreciate the entire wall of pantry storage and three--count them, three!--big closets in the master bedroom.
Learn more about 2124 Semmes Drive and other Montgomery Real Estate by visiting HatTeam.com.