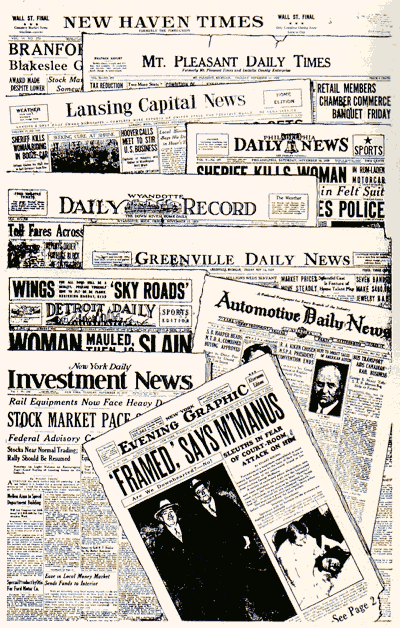 Extra, Extra, Read All About It!! Government Announces New Short Sale Guidelines!
Tired of seeing perfect homes being vacant and vandalized and going to waste? As ofApril 5, 2010 Short Sales will eliviate such situations and will now sail more smoothly and assist in lower foreclosure rates and better credit ratings for those involved. While short sales must be approved by the mortgage lender there are also a few other stipulations set forth by the government in order to qualify:
The property in question must be the home owner's principal residence.
The home owner of the property must be close to defaulting or delinquent on the mortgage.
The loan on the property mush have been made before January 1, 2009, and be for less than $729,750.
And, the borrowers' total monthly mortgage payment must exceed 31 percent of their before-tax income.
With these new guidelines borrowers will be given $1,500 from the government for selling their home for less than the amount of theis mortgage. In addition mortgage companies will receive $1,000 from each short sale they complete. If there is a second-mortgage involved the holder will get $3,000 of the sales proceeds in exchange for releasing their liens. Along with all of the aforementioned benefits the investors of the first mortgage can collect up to $1,000 from the government for allowing the payments.
The home owner's who are in question, but that complete a short sale under these new guidelines must be "fully released" from any future liability for the debt.


For finding short sale homes in your area visit my website at www.harrisrealestategroup.com
Source: Associated Press, J.W. Elphinstone (11/01/2009) and The Wall Street Journal, Ruth Simon (11/01/2009)