Its funny how quickly time passes.

One minute you're toasting soon to be un-kept New Years Resolutions, next thing you know, you're preparing, once again, to carve a turkey at Thanksgiving.

Where does the time go? What's the hurry?
Over the summer we couldn't wait for fall to get here. No sooner had Memorial Day come that we were buying Halloween candy…
The day after Halloween, you would see all of the Thanksgiving Day themed paper plates and wind socks.
Two weeks before Thanksgiving, the Christmas music starts playing and "How the Grinch Stole Christmas" is on TBS!

So what's my point?? What inspired me to post this blog?

As a buyer you have no doubt been hearing how NOW is the right time to buy a home…you're hearing words like "Tax Credit" "Low interest rates" "get off the fence".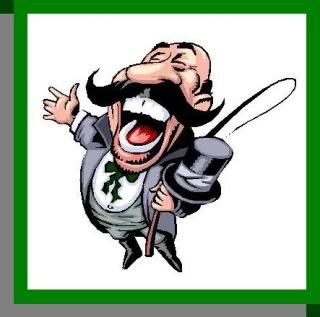 These are the buzz words. And everyone I know is throwing them out there like leftover meat loaf!

The truth is that right now may NOT be the right time for you to buy a home. Buying a home is a process, and one that you will be well advised to pay attention to.

The process begins when you awake and decide that you would like to know how being a homeowner will benefit you. Next, you'll want to know what is happening with home values in a neighborhood you've been considering. You start to pay attention to what is going on the market, at what price homes are listed, how long they stay on the market and finally what it sells for. This process cannot be rushed! Only by seeing this for yourself will you discover what you are willing to pay for a home.

The next step is to meet with a lender and discuss all of your options. You want to talk about down payments, closing costs, interest rates and finally the payment. How much house can you really afford? What about reserves? Seasoning of funds? Do you even know what these terms are and why they're important to you?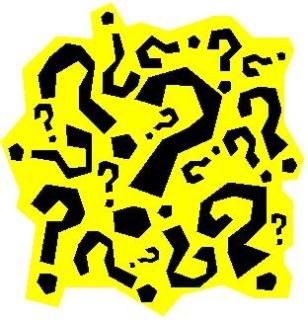 You also need to make the time to speak to your tax preparer to see how purchasing a home will impact you and if you are able to live with this impact.

Next you want to get a recommendation from a friend or family member who is currently a homeowner. Ask them…what agent did you use? Would you use them again? What questions do I need to know to ask? Do I need to interview more than one agent? When you have gotten this far it is time to take the next step…begin interviewing agents, preferably a Realtor®