I have had several people request that I blog about the progress on our building. I don't want to do a twenty part series or anything grand but do want to share a couple of the latest goings on:
As a disclaimer, I am not an historian, even though I have been actively following the process and doing my part to add to the chaos, I have not been taking notes as to dates or times. I am doing well to get photos and have an idea as to the month they were taken in.
The pictures I want to share today were all from this month. (Dec-09) It has been a busy one--The main building has gotten a new roof, blown on insulation, upgraded electrical wiring and a lot of other things done to it. I am thrilled to share a couple of my favorite shots: drag your cursor over the picture for a brief description.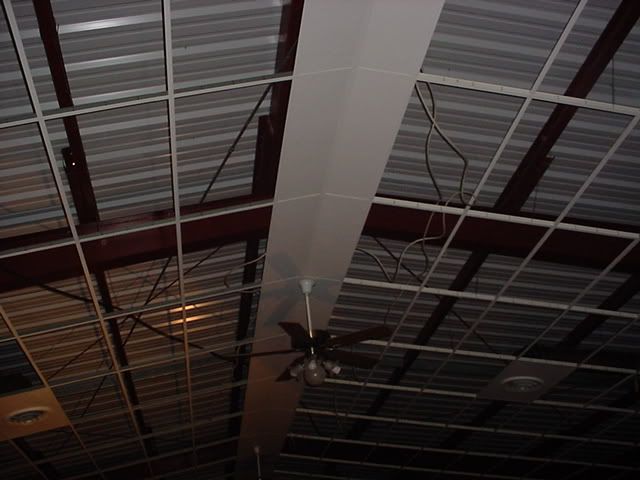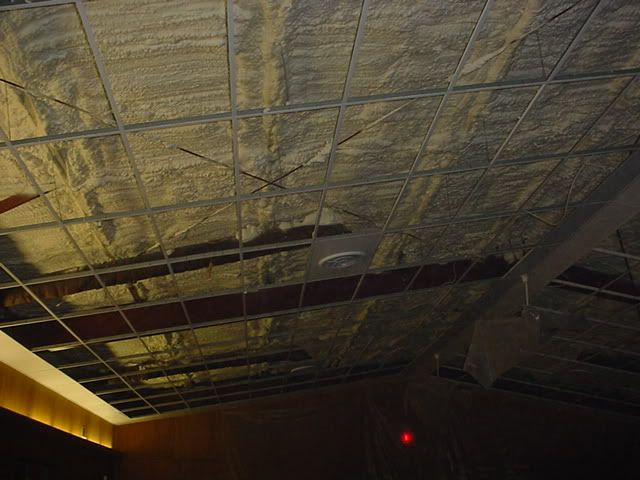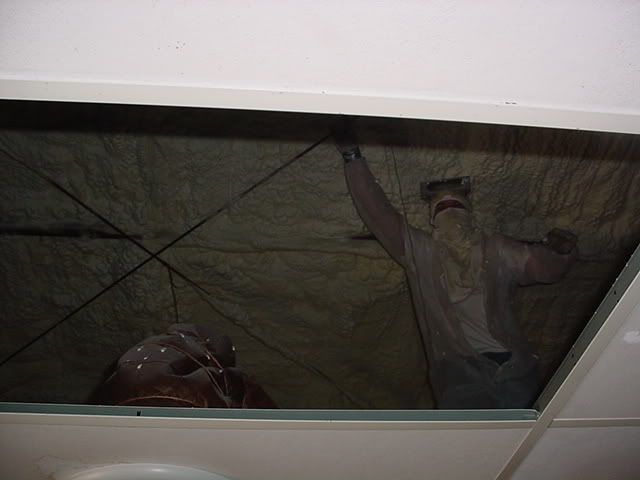 This was a pretty major under-taking, I am happy to brag that the crew has stayed on or ahead of schedule for most of it. We only missed getting to use the auditorium for one Wednesday night service. Our newly remodled Fellowship/Missions Building was put to use that evening. I will write a post shortly on the work that was been finished on that phase of our building projects.
If you are looking for pictures of the 'mess', sorry to disappoint, David's crew and the church volunteers all did such a great job there was no time to get 'clutter shots'.