Who: Aiken Performing Arts Group
Presents: Dave Bennett's "The Benny Goodman Holiday Tribute"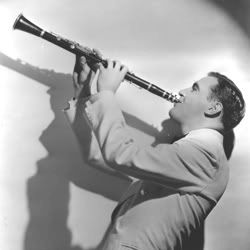 When: December 18, 2009
Time: 8:00pm
Where: Washington Center for the Performing Arts - Newberry Street, Downtown Aiken
Info: 803-643-4774
Box Office: 803-648-1438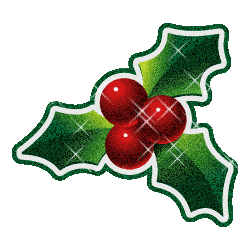 HAPPY HOLIDAYS EVERYONE! WISHING Y'ALL A WONDERFUL HOLIDAY SEASON - NO MATTER WHAT HOLIDAY YOU CELEBRATE MAY YOU BE BLESSED WITH LOVE AND HAPPINESS THE WHOLE YEAR THROUGH!
I LOVE AIKEN!! I WASN'T BORN HERE, BUT IT SURE FEELS LIKE HOME. COME SEE FOR YOURSELF - WHAT ARE YOU WAITING FOR?!
READY TO MOVE SOUTH? - GIVE ME A CALL TODAY!
THE CAROLINA REAL ESTATE COMPANY -803-648-8660