Nice, California
Nice was originally known as Clear Lake Villas. The first store in the Clear Lake Villas community sprang up in the 1920's; the town's name was changed to Nice, after the city on the French Riviera.
Many businesses including restaurants, lodging, RV parks, and campgrounds are now located along the lakeshore in Nice. Robinson Rancheria Bingo & Casino is located west of town. WorldMark, The Club, operates time share condominiums at the site of the historic Clear Lake Lodge.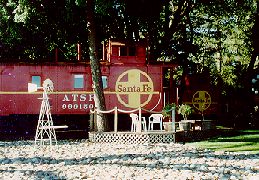 The community is host to the annual Nice Redbud Festival in the spring. The celebration includes arts and crafts, food, and entertainment. There are a playground and ball field at Hinman County Park. H.V. Keeling County park offers a playground, picnicking and lake swimming, and the Nice Beach County Park offers lake swimming, a pier and fishing, Rodman Park, on the Nice-Lucerne Cutoff, is a 40-acre natural site for birding, canoeing, fishing and hiking.