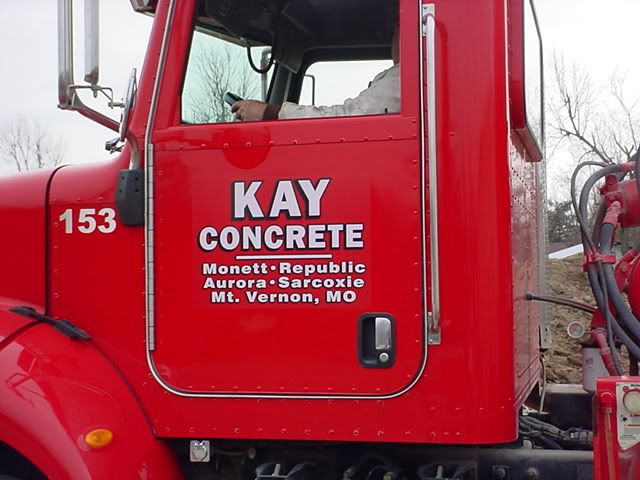 Could have made this post a WORDLESS- you know a picture is worth a thousand anyway.
Shouts out to KAY Concrete of Monett 417-235-3628 for the awesome job on the floor pour.
The crew had the pad poured for our new Auditorium first thing Tuesday morning. I snuck in a couple of shots to share before heading to crash a 1st grade Holiday Party.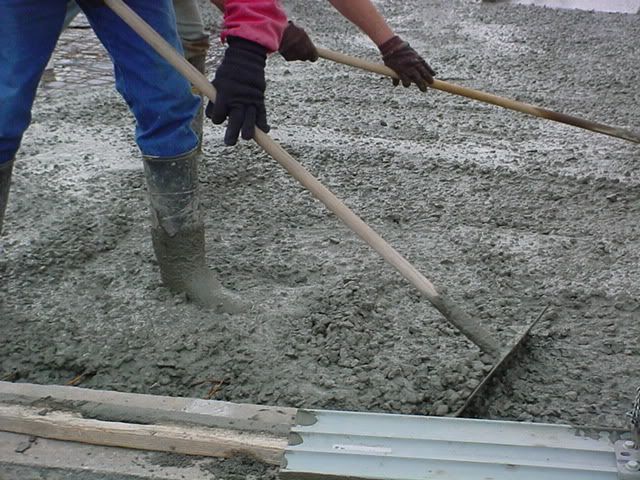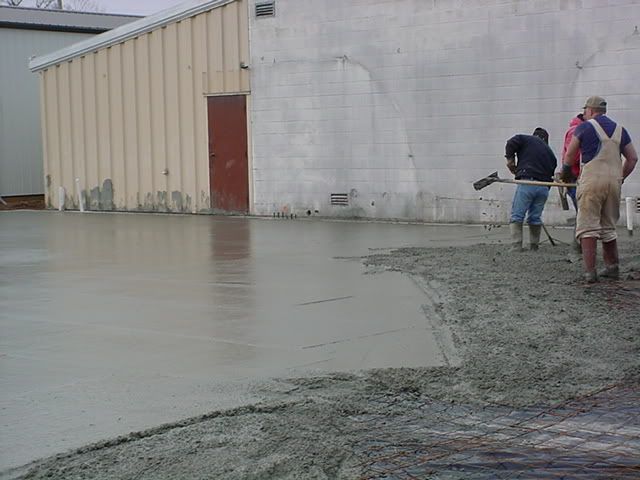 I have to say I am so proud of how our Contractor is working so well with the Subs. This project is flying along. We should be seeing walls up soon.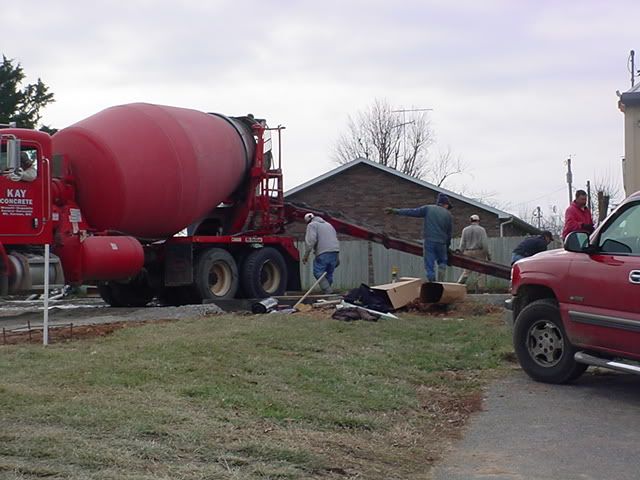 Great Day and Great Progress- I didn't even have to wear boots!- Merry Christmas- let's take a couple of days off- cw